Walmart Canada Black Friday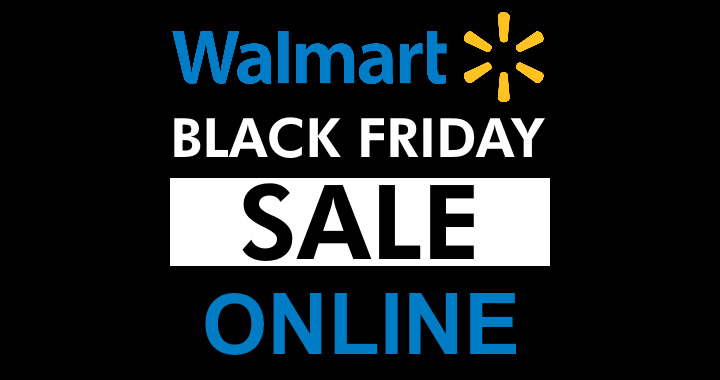 I am very excited to share with you that Walmart Canada Black Friday sales have been revealed!
There are some pretty awesome deals to be had and some are even LIVE NOW, so check out the list below.
I personally do all of my holiday shopping online. I do not want to have to go to stores during the holidays, let alone on Black Friday if I can help it.
Walmart Canada Black Friday sales start FRIDAY NOVEMBER 23, 2018 at 12:01 AM EST online (give or take a few minutes).
Be sure to join my Facebook group as I will be LIVE posting and as soon as any of these deals go live, should they pop up early, you can bet I will let you all know!
PINK = LINKED
BLACK = NOT LINKED
TIPS FOR SUCCESSFUL SHOPPING
Walmart hot Black Friday sales can sell out FAST. To be as successful as you can follow these tips:
Walmart Canada Black Friday Sales
Don't delay, many of these sale items will sell out in minutes.
So be sure to know what you are wanting to buy, be logged in to your Walmart.ca account, and have fast fingers!
Remember, Walmart offers FREE SHIPPING on any orders over $50 BUT, their shipping costs for orders under $50 are very reasonable and are flat rates!
TOY & GAMING DEALS:
VIDEO CONSOLE & GAME DEALS:
TECH DEALS:
HOME DEALS:
OTHER DEALS:

Aimee is a suburban mom of 3 and resides in Richmond Hill, Ontario. She enjoys sewing clothing for her small handmade clothing business, baking, DIY projects both big and small, travel, and finding creative ways to save her family money.

Latest posts by Aimee Geroux (see all)