RapidLash RapidBrow: Do Lash And Brow Serums Really Work?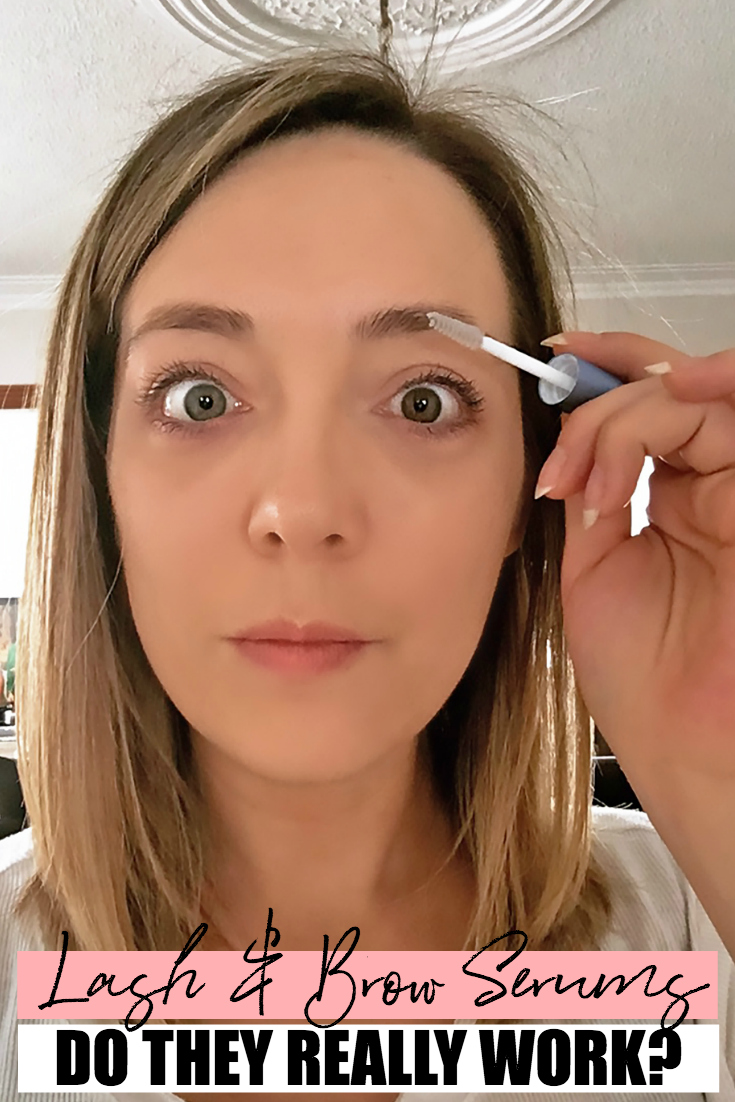 This post was sponsored by RapidLash as part of an Influence Central campaign and all opinions expressed in my post are my own.
Alright ladies, lets talk about two things we most likely neglect in our beauty routines, our eyelashes and eyebrows!
Other than grooming and filling in your brows, and applying mascara, do you nurture your eyelashes and eyebrows?
I am willing to bet most of you said no.
We nurture every other part of our bodies by cleansing, toning, and moisturizing our skin. And we all care for our hair with treatments, trims, and regular cleaning.
So why do we forget that our eyelashes and eyebrows need the same kind of care in order to be the best they can too?
I never really realized how much I neglected to nurture my eyelashes and eyebrows before I was asked to try out RapidLash and RapidBrow.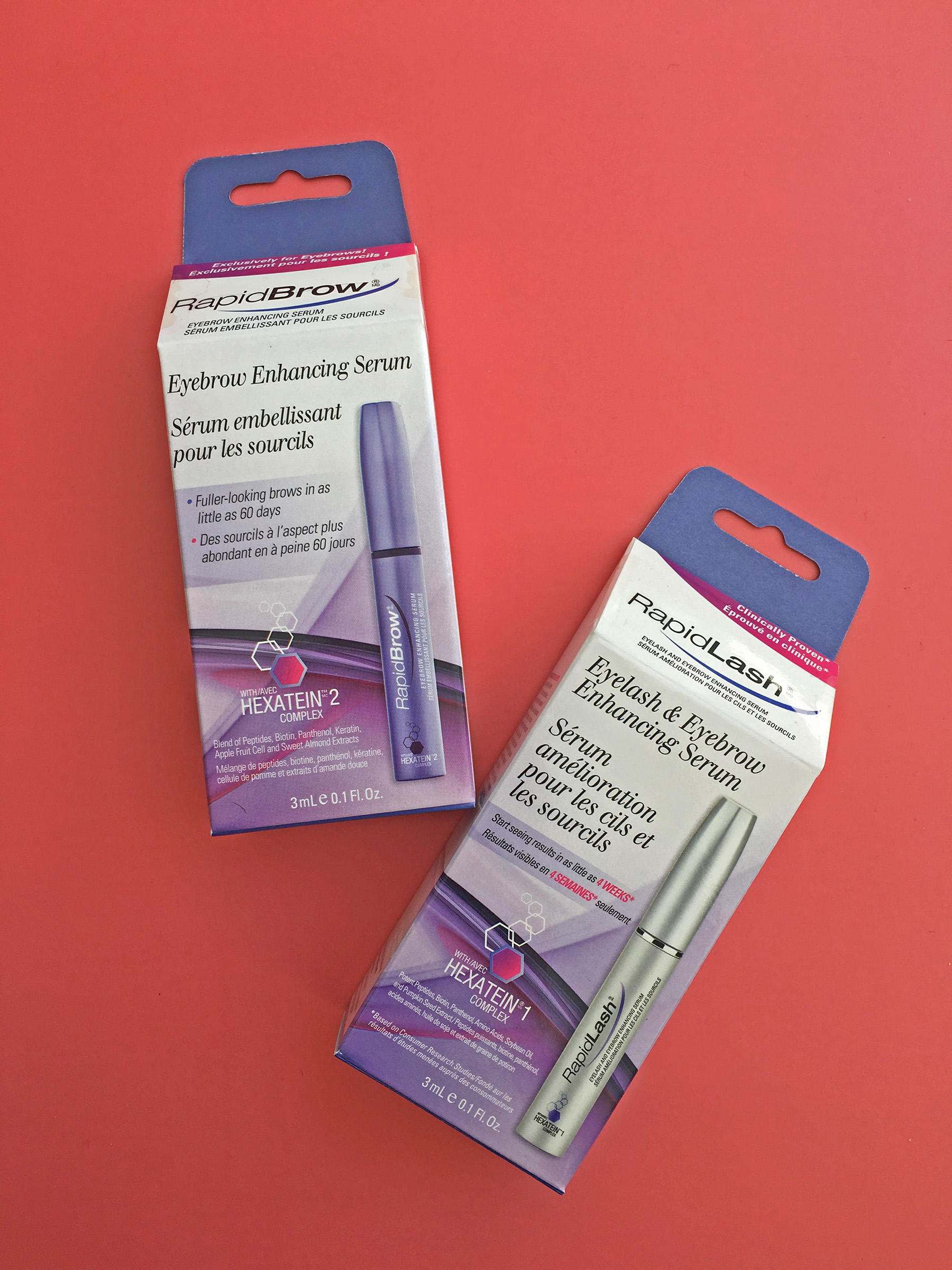 RapidLash And RapidBrow Enhancing Serums
Both RapidLash and RapidBrow are safe to use and trusted by millions of women.
I actually had no idea that RapidLash has been a go-to lash serum in Canada since 2009.
After using both products for the past 2 months, it is easy to see why it is the go-to lash serum. RapidLash and RapidBrow really work as indicated in as little as 4-6 weeks!
As a busy mom, I appreciate that they are easily found in stores like; Shopper's Drug Mart, London Drugs, Pharma Prix, Rexall, Lawton's, and Jean Coutu.
Of course I wouldn't be me if I didn't talk about the affordability of a product. RapidLash and RapidBrow pack value for the cost. I have been using both products for a little over 2 months and predict that I won't run out anytime soon.
Sweet Deal At Shoppers Drug Mart
Get more bang for your buck with 5x the PC Optimum points when you purchase either product from May 20 – 26 at Shoppers Drug Mart!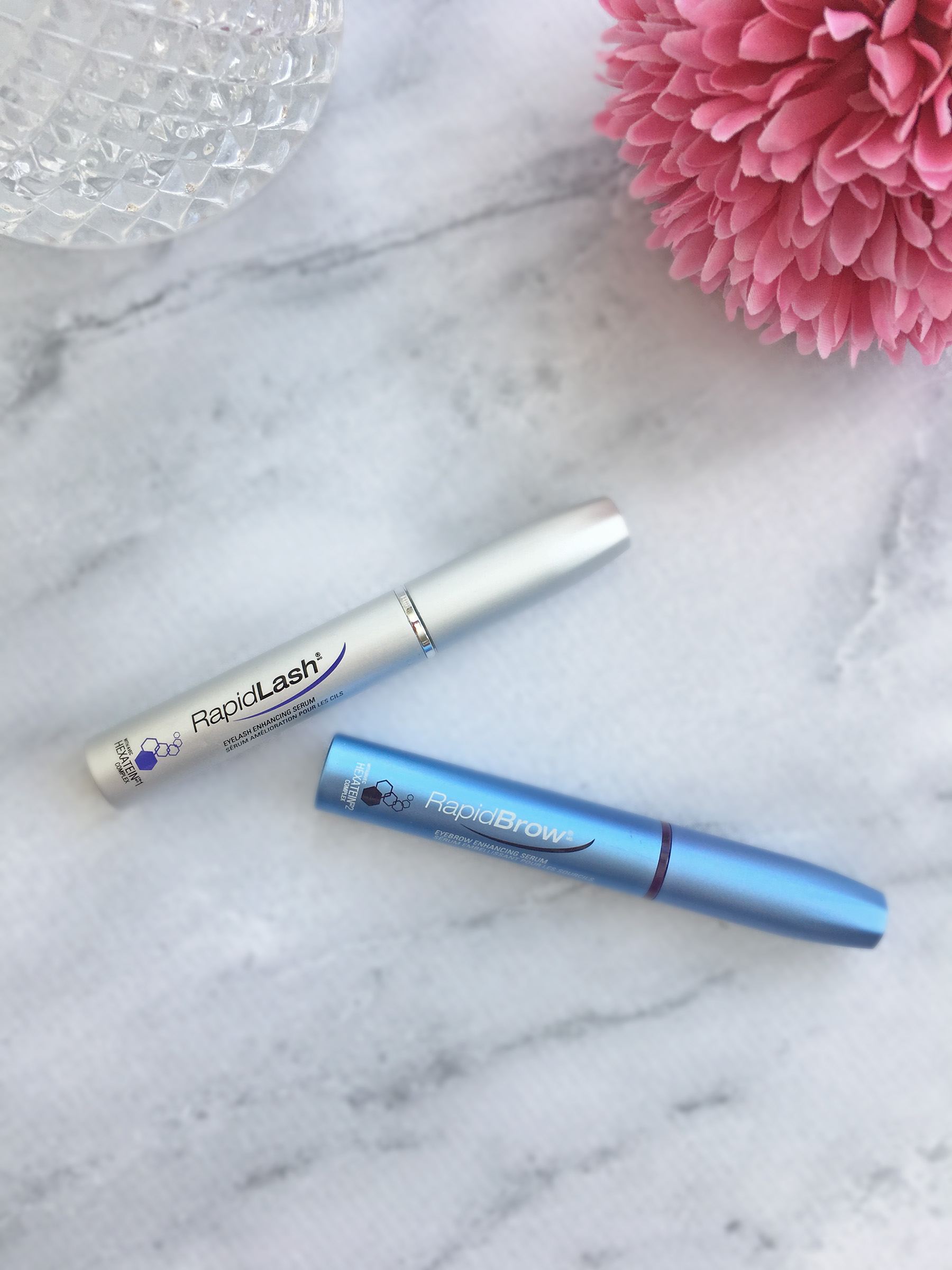 As most of you know I love getting lash extensions. I never really had long or full lashes, which is why I often treat myself to extensions.
I will admit I was skeptical that I would see any results, but after using RapidLash daily, I have noticed my lashes appear fuller, and even a little longer.
This is the longest I have gone without lash extensions in years!
Of course you must have realistic expectations. Will this product double your lash length? Most likely not.
However, by nurturing your eyelashes and eyebrows with the same care and attention we give to the rest of our bodies, you will see fuller, healthier lashes and brows!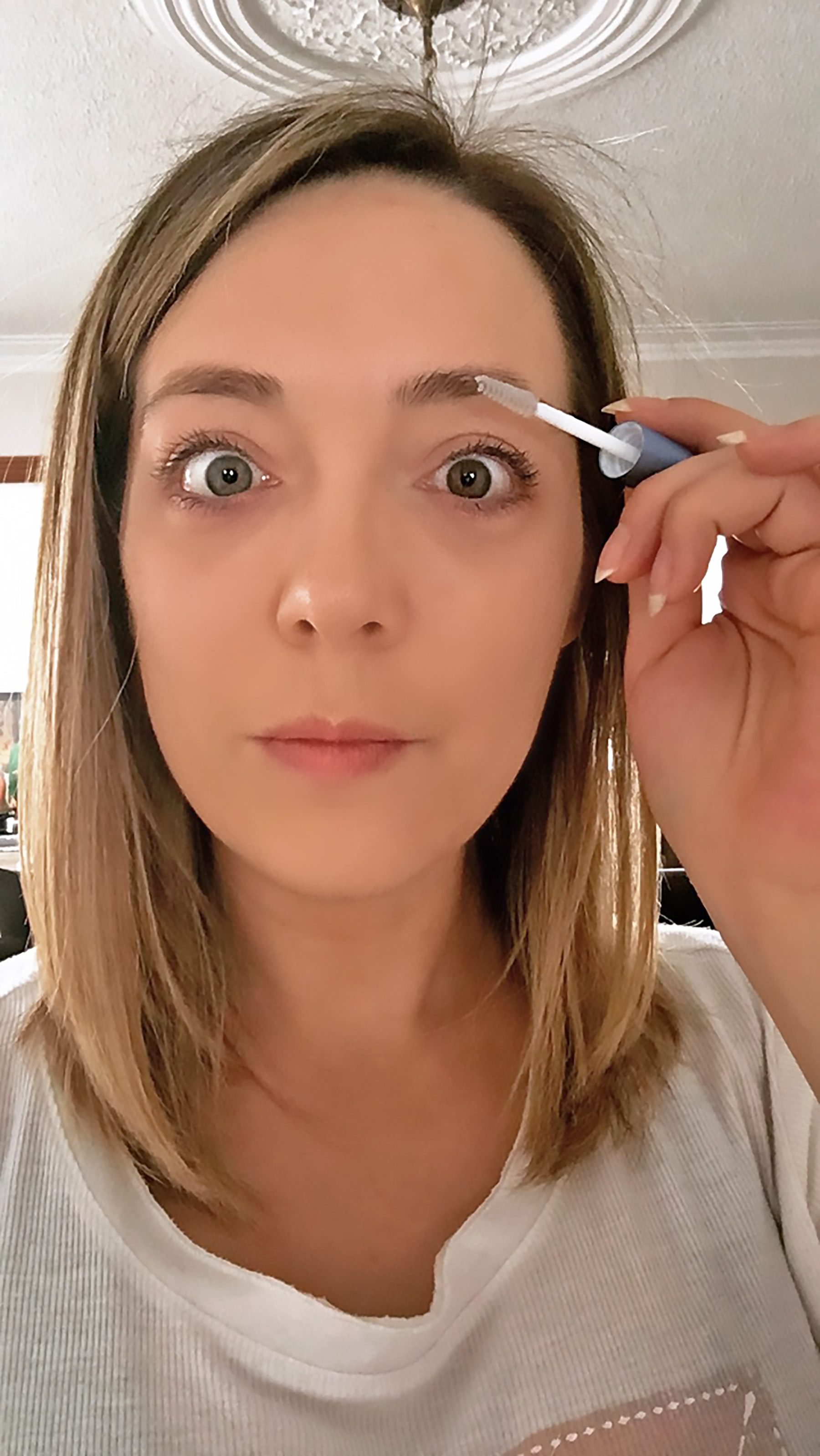 My brows by far have been the biggest improvement, even the lady who waxes them noticed.
In the above picture I have zero eyebrow filler on. I usually have to fill them in to have the appearance of full brows.
Since using RapidBrow, my eyebrow hairs have become thicker, and have filled out in many of the gaps that were once there.
So ladies, stop neglecting your eyelashes and eyebrows in your beauty routine. Applying the products takes mere seconds and the results are amazing!
Stay Up-To-Date With all things RapidLash & RapidBrow by following them on Twitter, Pinterest, Facebook, and Instagram.
Use the RapidLash Store Locator to find their products in a store near you!
Do your eyelashes and eyebrows need some love? Try RapidLash & RapidBrow for 4-6 weeks and share your results in the comment section below!