moving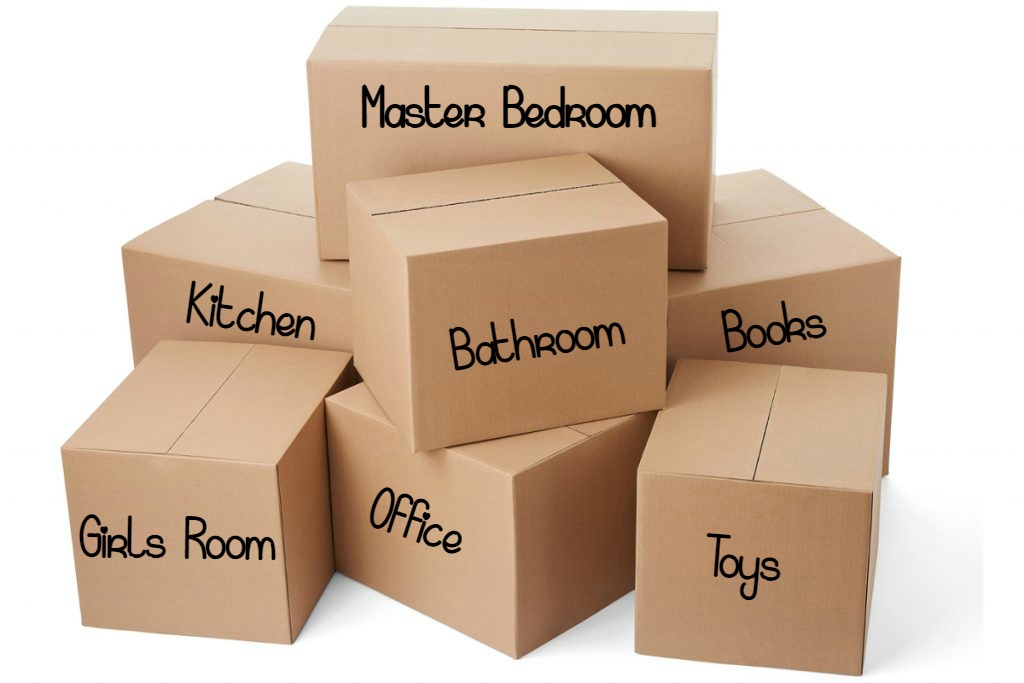 We got the news yesterday although we had been preparing ourselves for it for a couple of weeks. We have been renting our current home since October 2013, our landlords lived in Iran so we assumed this would be a long-term rental and over the past 3 years have settled in.
About 2 weeks ago, our landlord showed up at our door unexpected, clearly because we were under  the assumption they were in Iran. The whispers were that they were thinking of selling the house. His wife said they were just here for the summer and wanted the car from the garage and they would be back the next day to pick up some things from their storage room in the basement.
We began mentally preparing ourselves that they would tell us they want to sell the house. Our lease was due to be signed in June and it hadn't been. If they did sell we would get 60 days notice at minimum once the house sold according to my research.
Yesterday they came over and told us they wanted to move back into their home. I know as owners they have both the right to sell and the right to want their home back. Personally though, I believe they do want to sell however having a condition of a 60 day close due to having to give us notice vs the home being vacant is a little tougher.
Moving On Is Hard To Do
I am sad, I really love this house and treated it as if it were my own. I hate moving, I really, really hate moving. I don't know many tenants that on their own dime had their rentals carpets professionally cleaned every 6 months. Bought a used stove when the one in my mom's basement apartment broke and didn't ask to be reimbursed. Planted a garden where nothing but overgrown weeds and dirt once was to make the home look nicer and much more.
So, this means we are currently in house hunting mode.
When I was pregnant with Bella and we were looking for a home to rent we had some stipulations with regards to bedrooms and needing a basement with a bedroom, living room and kitchen as my mother was moving with us and it was very hard to find a place within a reasonable budget. Fast-forward 3 years later and the stress is to the max because not only do we have all those same stipulations we now have area boundaries hindering our hunt.
With settling in thinking this was a long-term rental my children have grown close friendships at their current school and my oldest is about to go into high school. High school is hard, it's hard enough even when you have a great group of friends but moving out of our area and having her go into a new school knowing no one in grade 9 is something I will not do to my child. Not only that, my mother has worked for the past 3 years at her job, she just recently, within the last week, got FULL-TIME which is near impossible to get these days. Factor in that my mothers current job is a 7 minute walk from our current home and she does not drive. The bus route that my oldest would have to take (one bus) to get to her high school is at the end of our current street.
So needing to be within walking distance to Bathurst street so both can catch one bus to go to work/school is proving difficult already.
There is one house, one perfect house that meets all of our needs, is steps from Bathurst but is way out of our budget … nearly $800 more per month in rent than we are currently paying for the same type of home.
Packing is going to begin, 60 days goes by real quick. Daily listing readings are happening and we have an amazing Realtor who worked with us to find our current home that we have called back to help us with finding a new home. Shawn, our amazing Realtor, put up with my crazy needs and stressing out last time in which I was pregnant with Bella so I am confident he can handle me again minus the pregnant hormones.
On the bright-side they say everything happens for a reason and I guess maybe there is good reason this is happening.