Do You Know How To Freeze Produce Properly?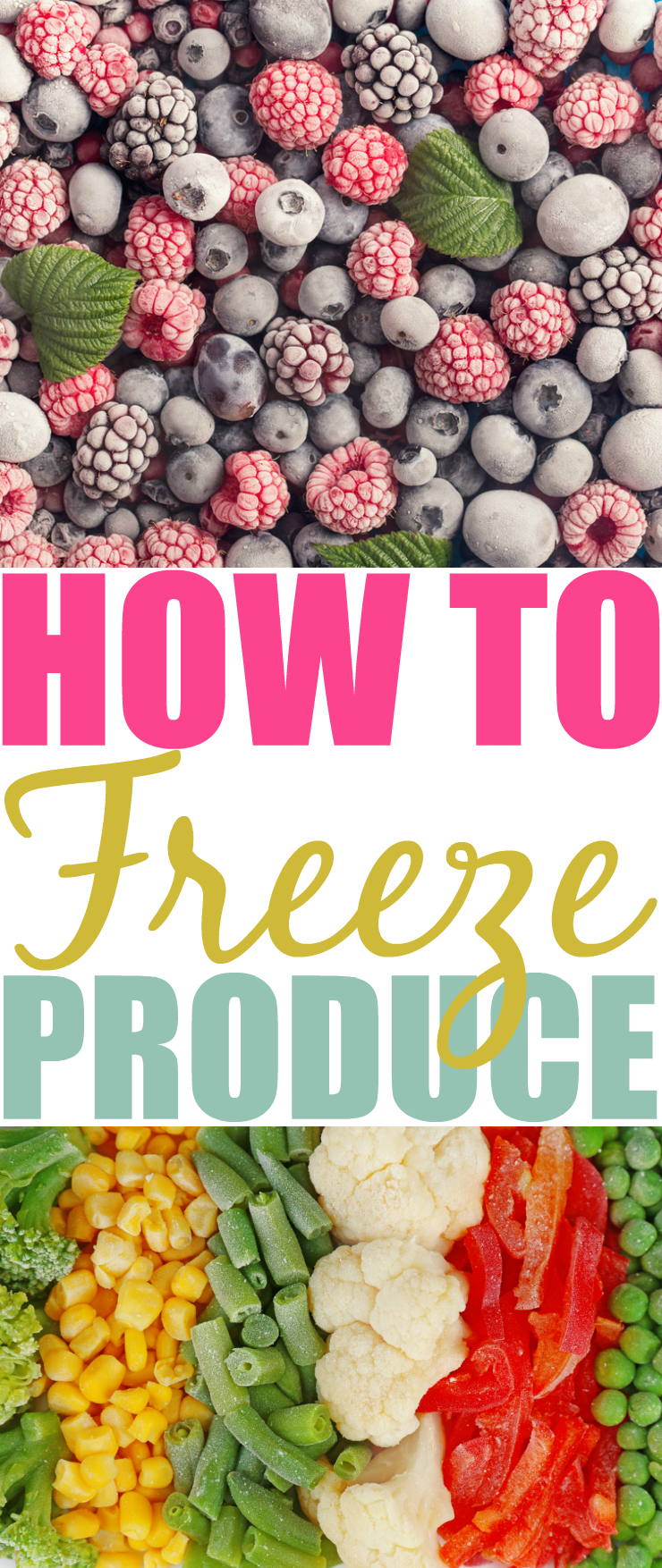 When you come across a great deal on fresh fruits and vegetables, take advantage of it by stocking up and freezing them. By purchasing when in season and on sale then freezing, you will be able to pass on not so great sales when they are no longer in season. This practice is great for those who garden as well, no more having to hand out or try to give your fresh vegetables and fruit away, freeze it and save money throughout the year.
[Read more…] about Do You Know How To Freeze Produce The Right Way?