Earth Day Learning Craft How To Make Earth Happy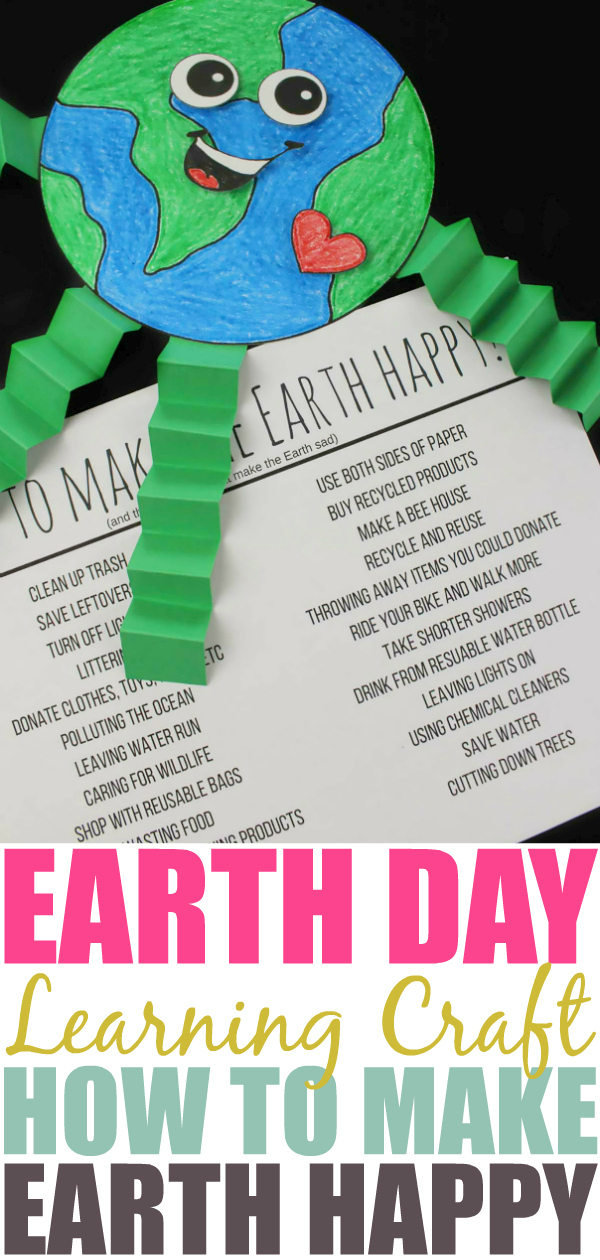 Earth Day is a great time to teach our children the importance of caring for and taking care of our planet!
Learning doesn't have to be boring. By integrating fun activities, children are more prone to grasp the lessons being taught.
So this Earth Day, lets teach our children good habits that help take care of Earth!
[Read more…] about Earth Day Learning Craft: How To Make Earth Happy