Save On Summer Family Fun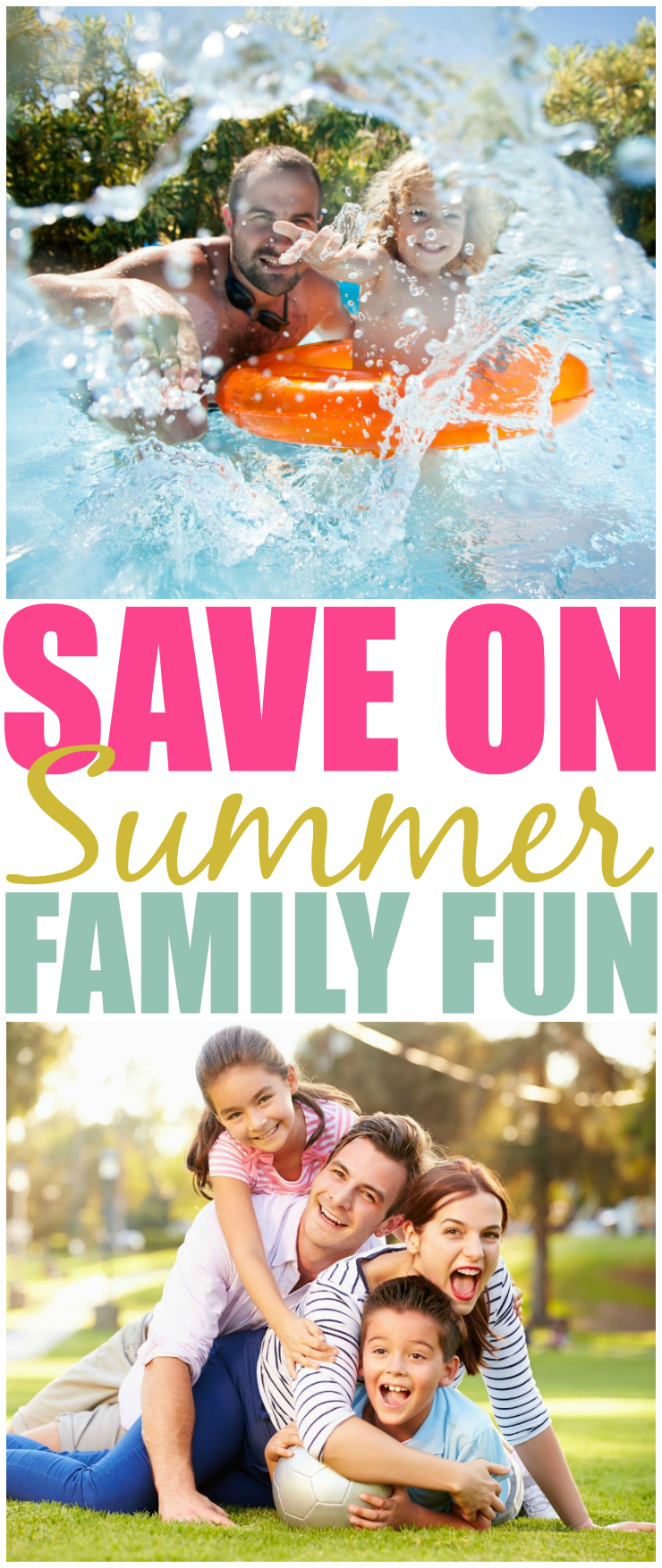 Summer is around the corner and the cost to entertain the family can add up quickly. There is absolutely no need to break the bank in order to have an amazing summer with the kids.
Some of my best memories as a child were running through the sprinkler in the backyard, roasting marshmallows in our fire pit, riding my bike, and heading to the park.
There are tons of free ways to have fun in the summer and I will be sharing another post on that soon. For the fun things that are not free, there are ways to save, or at least make them more affordable.
[Read more…] about Save On Summer Family Fun