My Breast Augmentation Journey: Breast Augmentation Pre-Op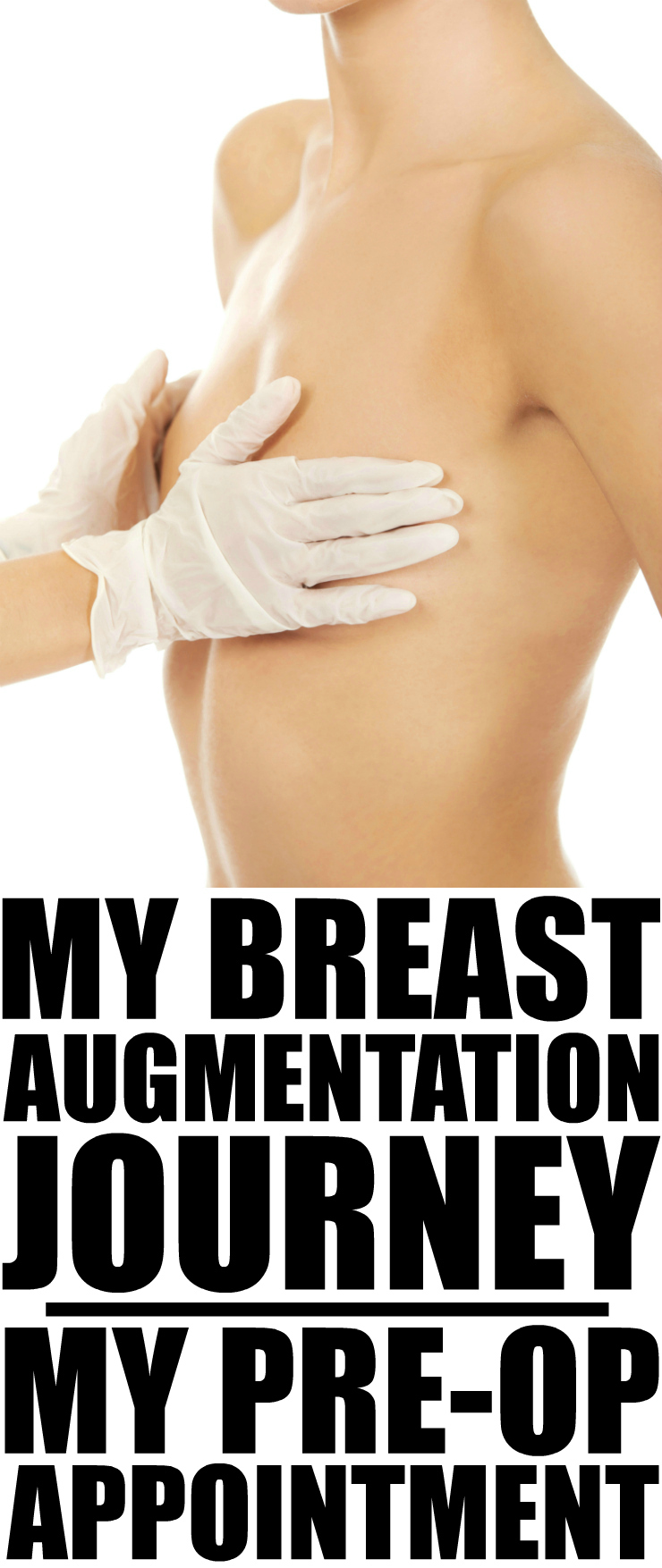 As I prepare for my surgery on Monday, I am sharing all about my breast augmentation pre-op appointment.
This is part 3 in my breast augmentation journey series. If you are new to the series, catch up by reading part 1 and part 2.
As I write this it is two days before surgery day. I am feeling excited, nervous, anxious, all the feels guys!
Having a breast augmentation has been a life-long dream of mine and I almost can't believe it is finally happening.
[Read more…] about My Breast Augmentation Journey: Breast Augmentation Pre-Op