Latest Instagram Posts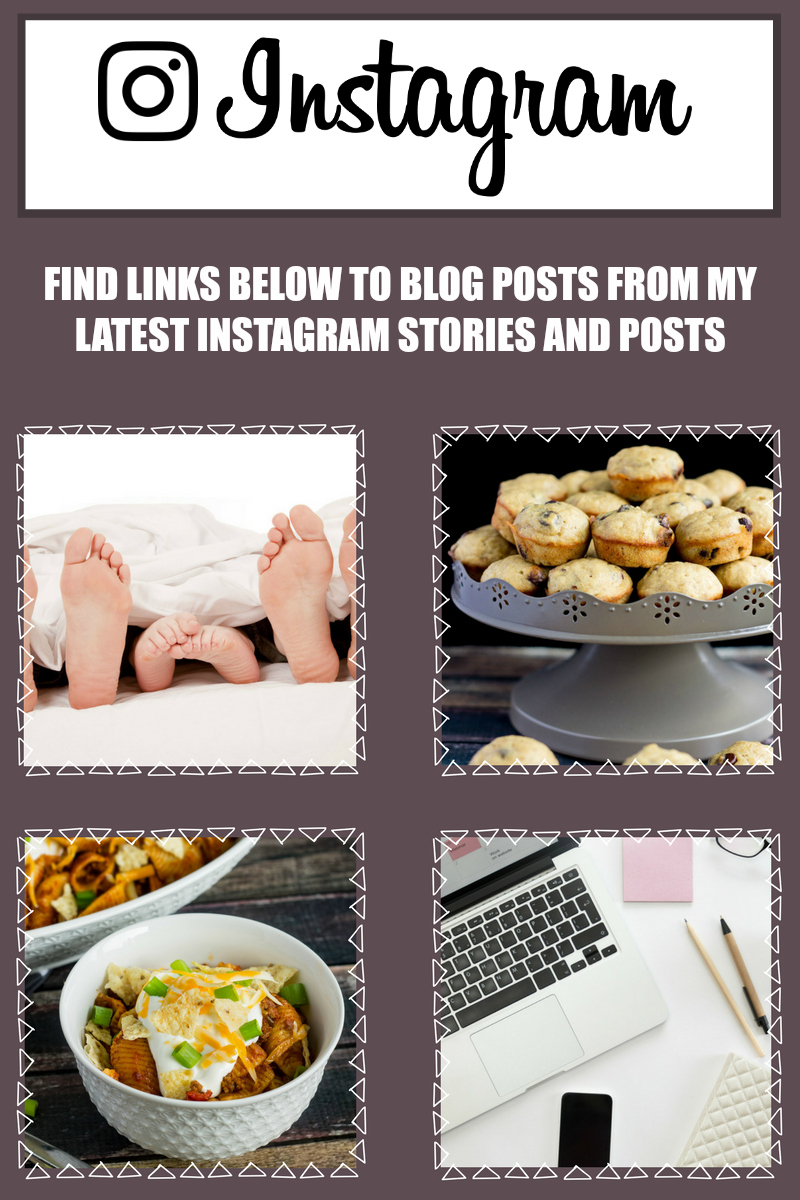 MAY YOUR COFFEE BE STRONGER THAN YOUR TODDLER DECOR PRINTABLE
FREE VALENTINE'S DAY SIGHT WORD BINGO PRINTABLE PACKAGE
DIY LUCKY DUCK VALENTINE'S DAY CARD
DIY WILD ABOUT YOU VALENTINE'S DAY CARD
MUST-HAVE BEACH VACATION ESSENTIALS
WORLD NUTELLA DAY: 22 RECIPES FOR THE NUTELLA LOVER
BUTTERFLY VALENTINE'S DAY TREAT BAGS
YOUNIQUE COSMETICS: FAIL OR HOLY GRAIL? REVIEW + GIVEAWAY
NATIONAL PIE DAY: 23 PIES, CRUSTS & PIE INSPIRED RECIPES
DESPICABLE ME 3: MISCHIEVOUS MINIONS POPCORN RECIPE
PEANUT BUTTER PUMPKIN HOMEMADE DOG BISCUITS
DO YOU KNOW THE WARNING SIGNS OF BULLYING?
7 LESSONS YOU LEARN AS A FIRST TIME MOM
52 WEEK MONEY SAVINGS CHALLENGE
5 PAINLESS WAYS TO SAVE FOR VACATION
TRAVELLING WITH CHILDREN FOR SEPARATED PARENTS
6 TIPS FOR MANAGING MONEY AS A COUPLE
EASY & CRISP APPLE CIDER SANGRIA
STAY HEALTHY – COLD AND FLU SEASON TIPS
AIMEE GEROUX'S EXPERT PAGE ON MARILYN.CA
REMEMBER THIS WHEN YOU FEEL LIKE YOU'RE FAILING AS A MOM
TIRED OF CO-SLEEPING? 5 WAYS TO GET YOUR BABY TO SLEEP ALONE
13 THINGS YOU'LL WISH YOU HAD PACKED IN YOUR HOSPITAL BAG
Not following me on Instagram? Head over to my profile to follow me now!

Aimee is a suburban mom of 3 daughters and resides in Richmond Hill, Ontario. She enjoys sewing clothing for her small handmade clothing business, baking, DIY projects both big and small, travel, and finding creative ways to save her family money.

Latest posts by Aimee Geroux (see all)