18 Heavenly S'mores Inspired Recipes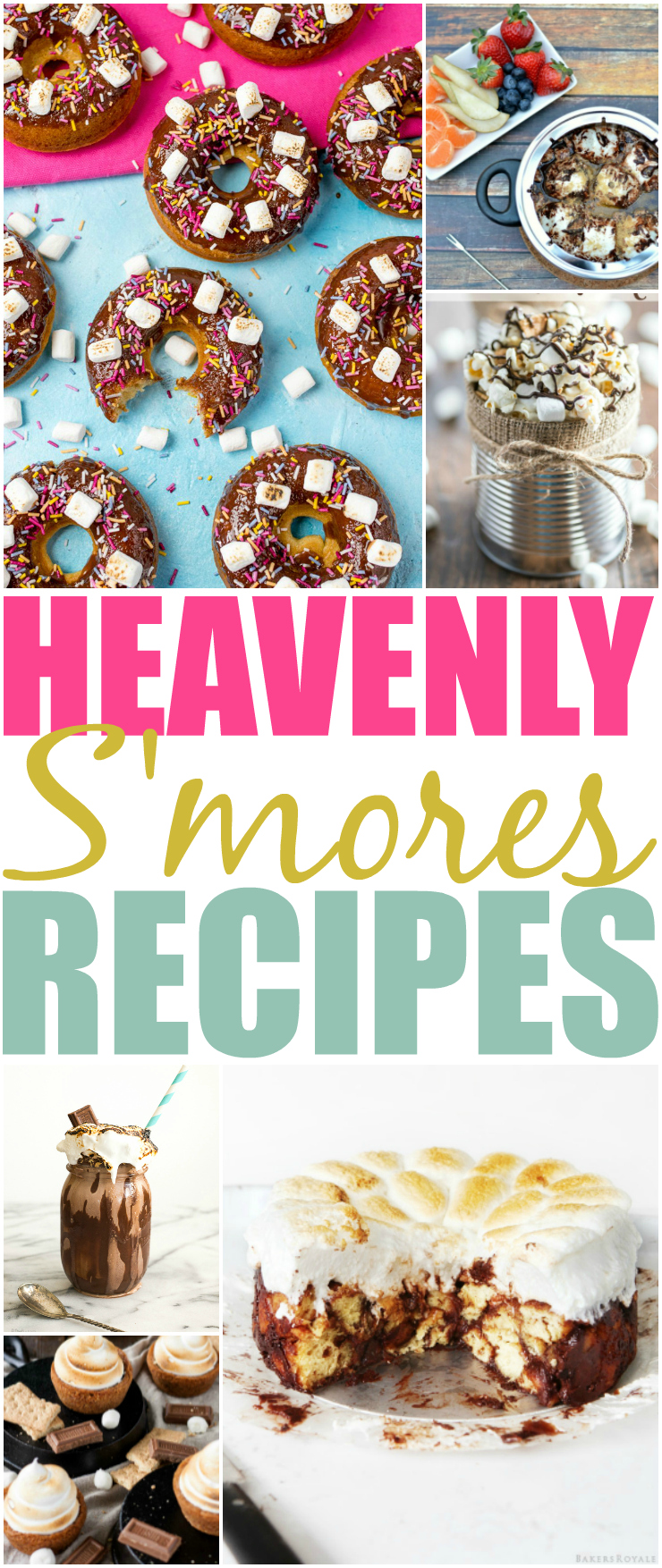 S'mores are a big part of summer holidays. You usually enjoy them while camping, toasting those marshmallows over the camp fire! Then you become a sticky, chocolatey, sweet mess, which is totally worth the clean up.
With 18 recipes to choose from, there truly is something for every s'mores lover. You could definitely wow some guests with any one of these delicious s'mores inspired recipes. Or maybe you want to have a romantic night in with your partner? The s'mores fondue would be the perfect dessert!
While a hard choice to pick which to make first, I think the s'mores cinnamon roll cake is at the top of my list!