Fun S.T.E.A.M Experiments With Project Mc² Science Kits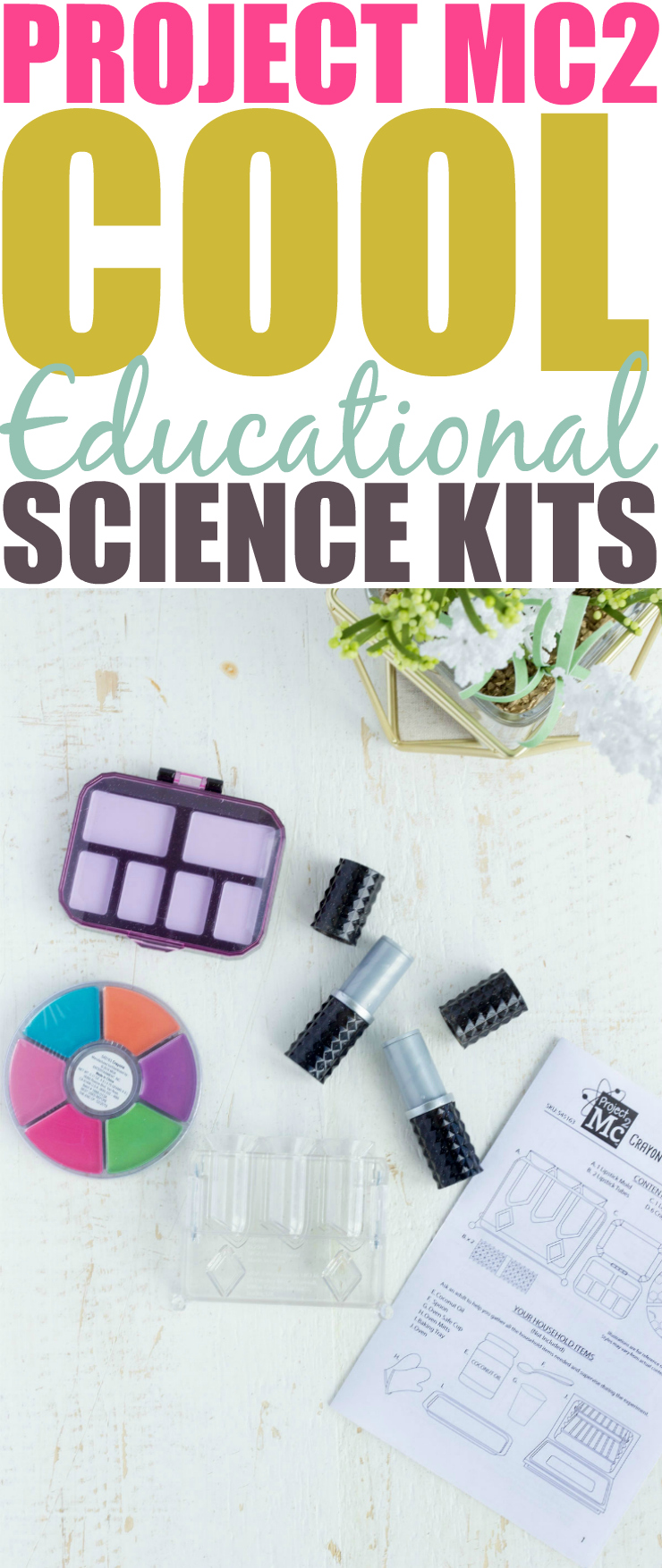 If you don't already know, my daughter Hailee is my girly girl. She has had a passion for fashion, makeup, and all things girly since she could talk. She takes the longest to get ready in the morning and more than once I have found nail polish spilled on a dresser she used to give herself a mani.
I am always on the lookout for new fun yet educational products that incorporate her love for fashion and beauty. To say Hailee was ecstatic when she found out that more cool Project Mc² kits were included in our spring/summer MGA Entertainment toy box program we were doing is an understatement. Both of the Project Mc² science kits looked so fun we had to flip a coin to decide which to do first!
This is the last review for the toy box program and as sad as we are that it is over, we have had a lot of fun. We have already reviewed L.O.L Lil Outrageous Littles, Little Tikes Waffle Blocks, Gel-a-Peel kits, and now the two new Project Mc² science kits.
[Read more…] about Fun S.T.E.A.M Experiments With Project Mc² Science Kits