Coupon Shopping List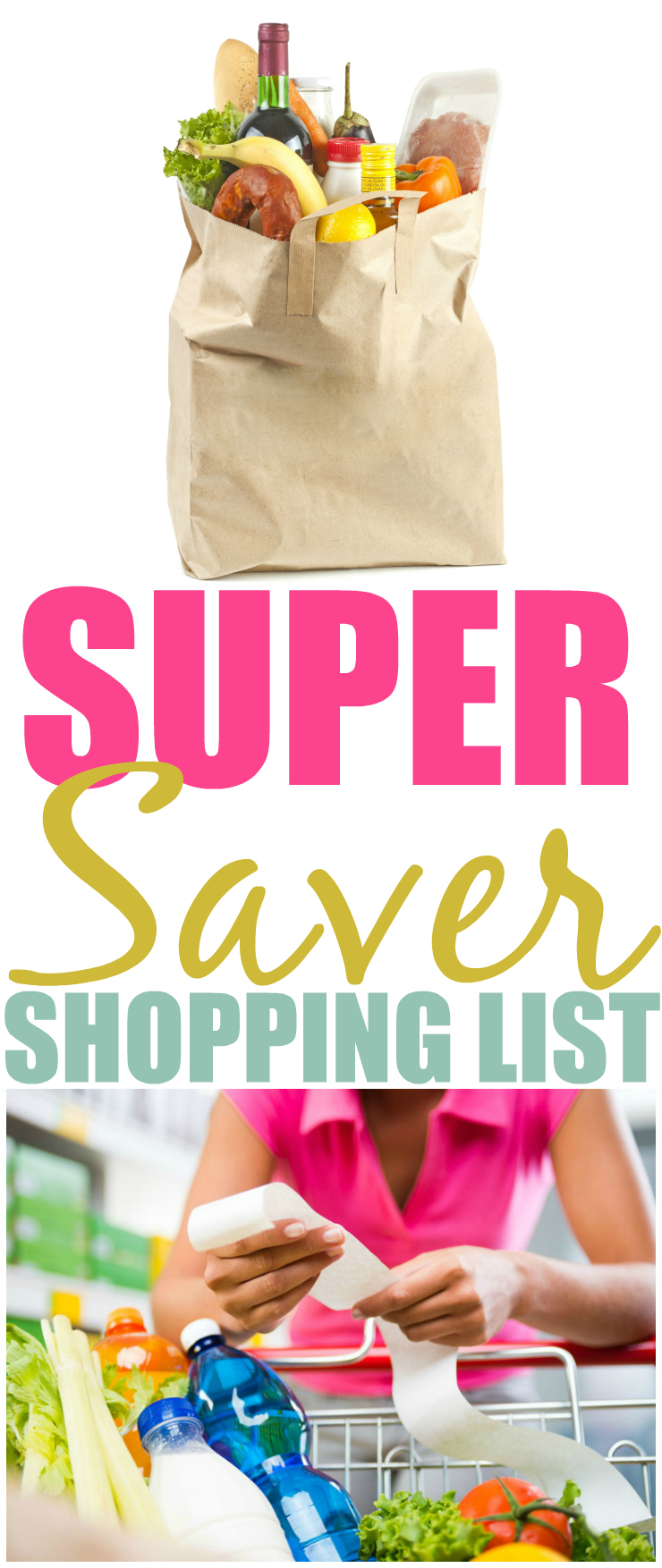 If there is one thing I have learned over the years of price matching, couponing, and saving money, it is that organization is key to success. Your cashiers will also appreciate you being organized. There really is nothing worse than forgetting to use a coupon or claim a rebate on an app after your purchase.
I have updated my old Extreme Couponing Mom's Shopping List to a brand new Super Saver Shopping List. It now includes a box to check if that purchase has a rebate to claim on top of the coupon and price matching boxes. This list is super easy to use and will help you stay on task in the grocery store.