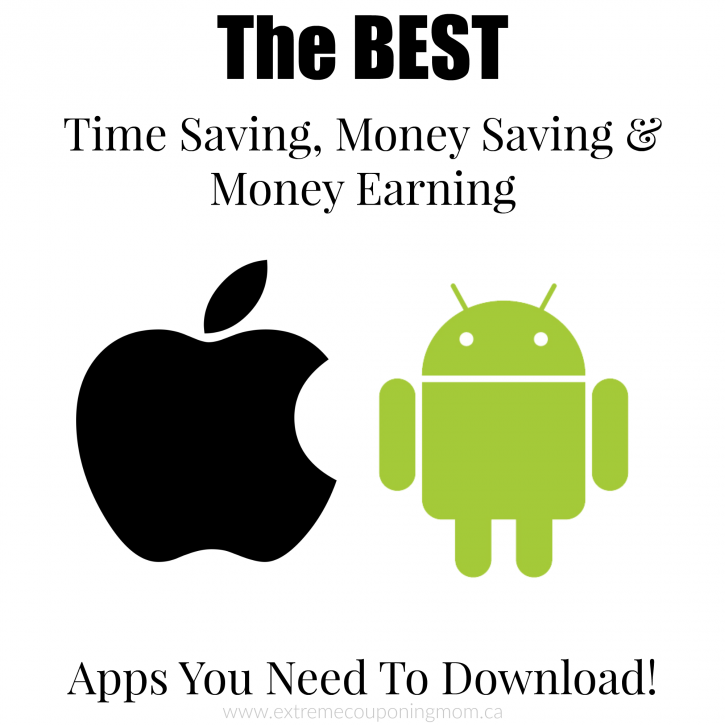 With the rising cost of groceries due to our ever falling dollar the need to save money has never been greater. Canadian families were struggling before when price were nowhere near what they have been lately.
Thankfully there are ways to save and there will always been competition from stores who will offer something at an amazing price to try to get people in to their store to shop. As consumers price matching is going to be our BEST FRIEND right now.
Below is a list of apps you will want to have on your phone this year to help save as much as possible. With rising costs you will want to utilize price matching as well as any rebates and points stores are offering.
Flyer Apps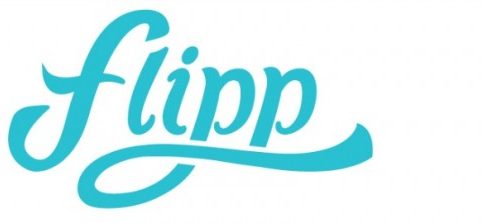 Flipp is a great flyer app that is available on both Android and Apple devices. You will need to have a data package to be able to use it in store to show them the flyers you would like to match. I like Flipp because it has a search feature where I can type in whatever items I am looking to buy that week and it will show me every store that has it on sale. I like to be generic so instead of saying Kraft Peanut Butter I will just say Peanut Butter this way if a store brand is on sale I will be able to see that too. I also like that I can "clip" what I want to price match. So if I am looking in a flyer and see something on sale I can tap on it and the app will circle that item and it will show up in my clippings area for easy and quick price matching at the checkout!

Flyerify has been one of my favourite apps for price matching for one reason only, it has almost every flyer you could possibly imagine on there. They have all the Chinese Grocery Store flyers which generally have amazing low prices on produce as well as other awesome sales. If you are local to or your Walmart will price match these stores this is definitely an app you need to have in addition to the other flyer apps. It is available on both Android and Apple devices and you will need to have a data package to be able to use it in the store to show them the flyer you would like to match.

reebee is similar to Flipp as it has options to search as well as add sale items to a list for easy price matching. I think my only complaint with reebee is the limited flyers but it is still a great app for those who are only allowed to price match locally and don't have any of the Chinese Stores local to them. It also is available on not only Android and Apple devices but Blackberry too. I personally have all three of the above apps on my phone because you never know when an app could crash and you need a quick backup!

The Sale Whale app is new to me and I will be honest I have yet to download it, need to free up some space on my phone – sorry 10,000+ photos and videos of Bella really eats up space! Needless to say after reading up on the app it sounds like another amazing tool to help us save money. It has a really cool feature where you can scan the bar code of a product to see where it may be on sale as well as set up alerts for when certain products go on sale to be notified. I will be downloading this sometime this week to check it out more! This app is only available to Apple devices at the moment but hopefully they expand it to Android uses soon.
Rebate & Coupon Apps

Checkout 51 was the first rebate app I ever downloaded. It's been around for a few years now and I have earned a great amount of money. You can join online via their website then download the app to your Android or Apple device and login. Each week on Thursday a new list of products you can earn rebates on if you purchase and upload your receipt before the deadline on the following Wednesday or before the offer runs out. If you don't have a compatible smart phone you can still use their service via their website where you would take a picture of your receipt with a camera, upload to your computer and then to their website via your account. Similar on the app you simply click the camera option within the app snap a photo of the receipt and hit upload. Once you earn $25 or more in rebates you can request a cheque be sent out to you. I like to save my rebates all year and cash out in September/October to help pay for Christmas presents.

Save.ca released a rebate app a while back too and although I haven't earned much it is more so that the offers haven't always been things I was buying. It also has a flyer feature as well as a shopping list feature too so it is a great app to have. You will need to have PayPal in order to be paid but can cash out at as little as $5. This app is available on Android and Apple devices.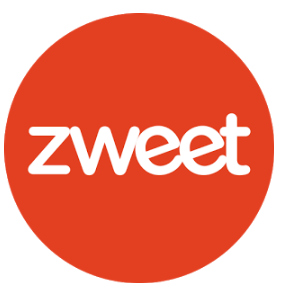 Zweet is another rebate app and much like the others they put out a list of products you can earn rebates on when you purchase the item and upload your receipt within the time period. With Zweet you can cash out at $20 and you can either get a cheque or have them send your money to PayPal. This app is available on Android and Apple devices.

Caddle is a new app to me and I am just digging in to it this year. It looks like another great way to rack up some savings when out shopping. Looking at the offers that you can earn money on there are grocery items as well as the movie theatre, uploading a tip, uploading a picture and more. This seems like a fun way to earn some cash back and I am excited to start using the app more! Sign up through their website then download the app on your Apple or Android device and login to start earning. Once you earn $20 you can cash out and they will send you a cheque.
Store Rewards Apps

I am loving the Shoppers Drug Mart App! If you have a Shoppers Optimum Card you should have already signed up online to register your card and start getting personal offers sent to you. If you haven't that is okay you can create your online account. They would email your list of offers to you each week to print but have recently cut out the printing and now you need to download the app, login with your details (same as the website) and load your offers to your card. The best part about the app is if you happen to leave your card at home the app has your card on it so they can scan and vice versa if you loaded your offers to your card and you don't have data you can easily scan your card and your offers if they apply will be applied to your purchase.

The PC Plus app is a great one to have especially if you are like me and tend to forget cards at home. Even if you don't have a PC Plus Card you can sign up within the app and it will give you a card number. You will get offers to your app which you can load and then when you purchase the item you will earn the points for it as well keep an eye in store for more point offers. Once you reach 20,000 points you can redeem for $20 in groceries and in increments of 10,000 points and up. For example you have 75,000 points you can redeem for a total of $70 in free groceries by redeeming 70,000 points. Every 10,000 points is $10 but you need to have at least 20,000 in your account to redeem. I also love that all Loblaws banner stores including No Frills accepts the PC Plus Points app and card. This means you can price match those pointable items save money and earn points since No Frills allows price matching! It also means when you are going to redeem points you can do so on items you will be price matching to further stretch that free grocery money!
Points & Reward Apps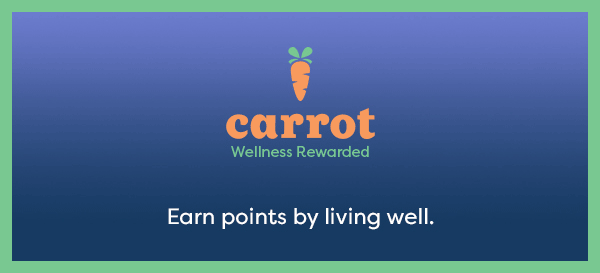 Carrot Rewards is a great new(ish) app that allows you to earn points by living well. Earn rewards from your favourite programs like Aeroplan Miles, SCENE, Petro-Points, More Rewards, and Drop. It is as easy as completing healthy offers and you will be rewarded for making healthy lifestyle choices, earning points every time!
For the month of December you can earn DOUBLE the bonus points when you sign up by using my referral bonus code: aimeeg9254 so click here and sign up today!
Money Earning Apps

Field Agent is a great app that I have written about before here on the blog. You complete surveys and jobs to earn money. Some surveys don't pay as they are to get information to better offer you jobs. Jobs in the app can be as simple as heading to Tim Hortons to buy a coffee and answering some simple q's while in the store to going to a grocery store and taking a few photos of a display and answering some questions. Jobs typically pay between $3 and $12 each so this is a great way to earn some extra cash to offset the high cost of living right now!
Do you know of any other great time-saving, money-saving or money earning apps for Canadians that I haven't listed? Let me know which of these apps above are your fave in the comment section below!

Aimee is a suburban mom of 3 daughters and resides in Richmond Hill, Ontario. She enjoys sewing clothing for her small handmade clothing business, baking, DIY projects both big and small, travel, and finding creative ways to save her family money.

Latest posts by Aimee Geroux (see all)