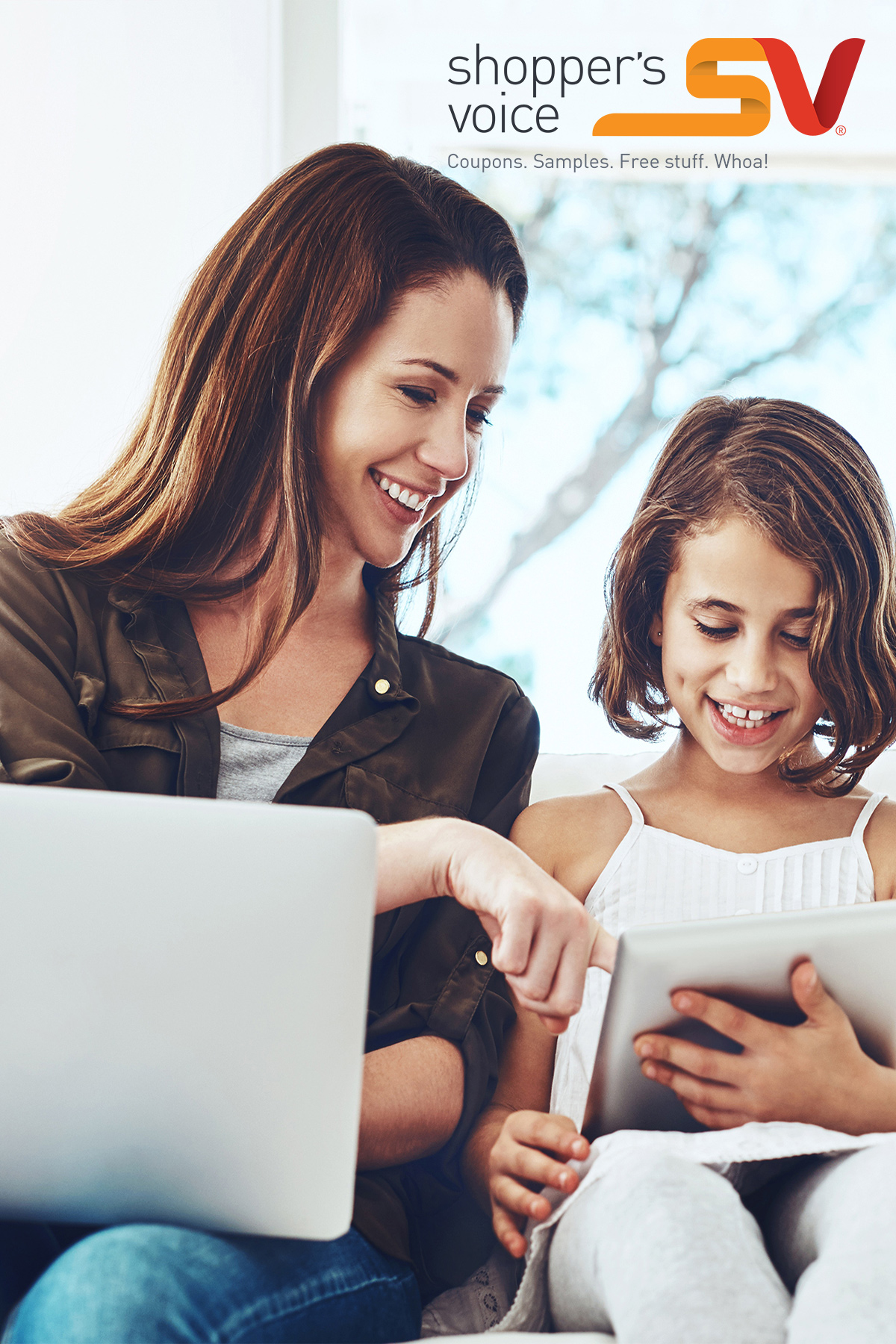 Do you remember those Shoppers Voice Survey booklets that would come in the mail?
I remember them, and I also remember my parents doing them!
I think they even came with a penny at one time? Maybe, maybe not … either way, I recall some sort of survey coming in the mail with a coin of some sort.
Shoppers Voice was the company behind them, and now they have moved to offer the yearly survey online.
This is great because it means we are saving paper, and there is no chance you will forget to mail it back!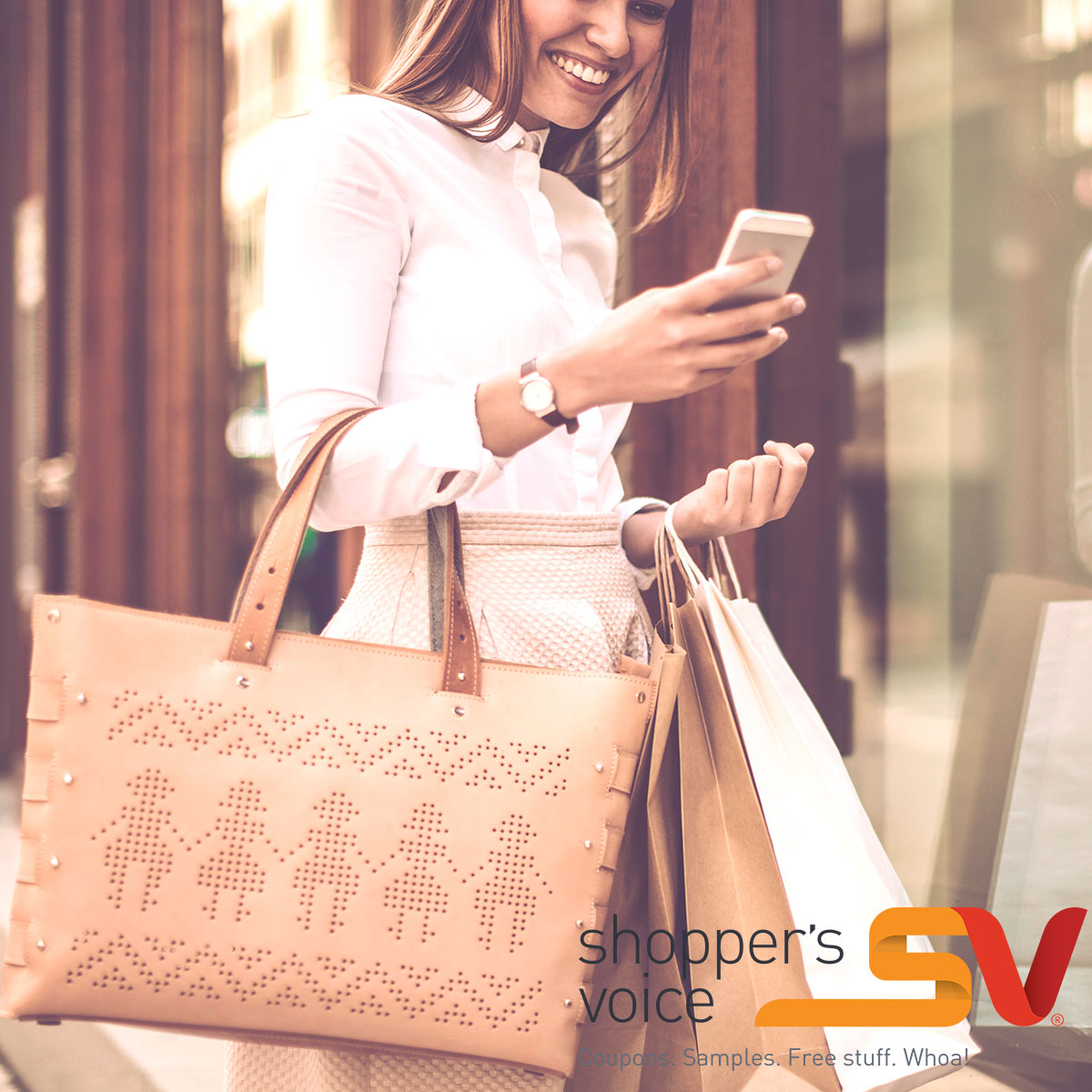 Shoppers Voice Survey
If you do remember the booklet survey it was long, and this survey can take you anywhere from 12-30 minutes to complete.
With that said, it is absolutely worth it to complete.

Become A Shopper's Voice Member & Save
At Shopper's Voice, they are about helping you make the most of your shopping.
That's why they make it so rewarding for you to tell us about the brands, products and services you love most.
Complete their survey and you'll have the opportunity for instant flash savings from your favourite brands – plus coupons, samples and free stuff all year long!
Why Take The Survey?
The Shoppers Voice survey is where many of us got that amazing printable, no limit $1.00 off Barilla Pasta coupon years ago.
That coupon got us all free pasta! Pasta which I am still working off, I literally have not bought pasta in a few years.
While we may not see that coupon again, when you take the 2019 Shoppers Voice survey you will get instant flash savings from brands you love.
When you complete the survey you will be entered into a draw to win $1500 this month!
Beware of scams
Shopper's Voice does not have a mystery shopping program!
If you receive a text message or email about this or any other suspicious program, remember: it did not come from them.