SmartSource Printable Coupons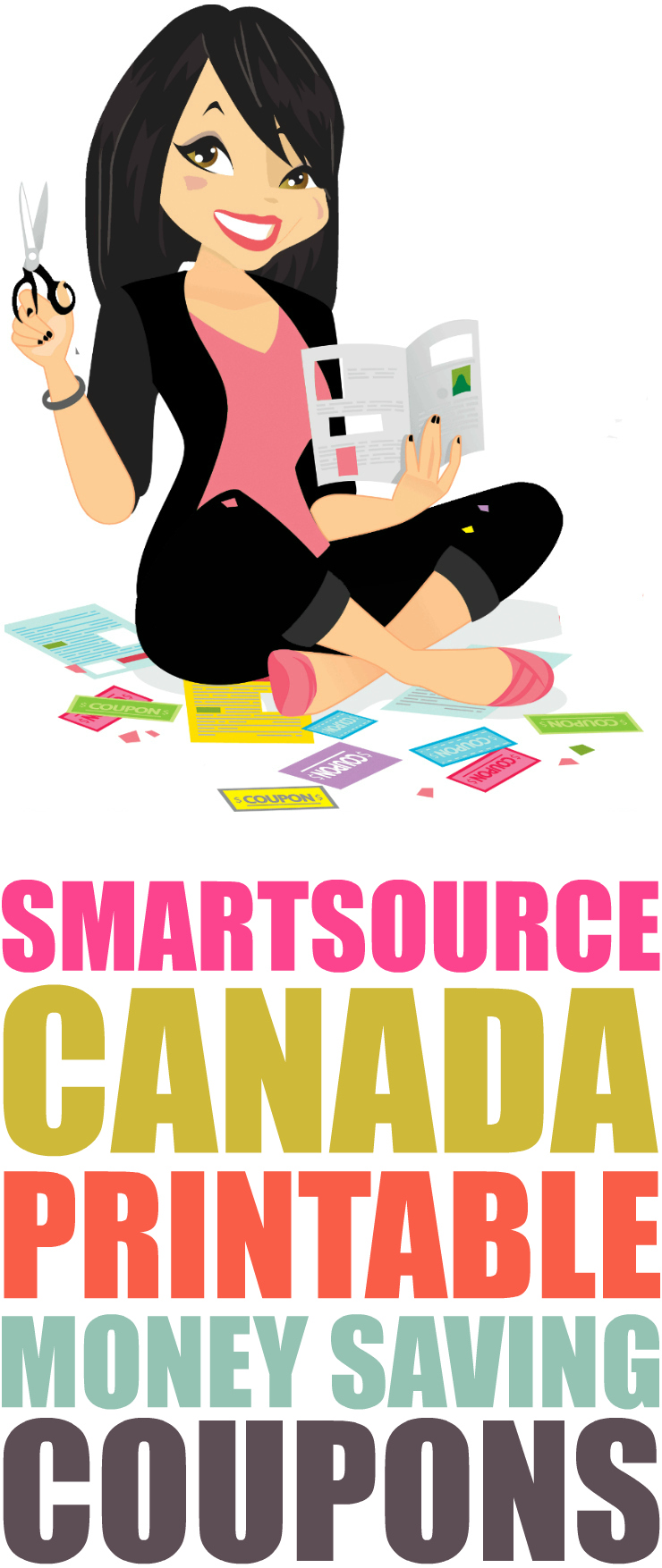 Get your scissors ready and print out the best Canadian coupons from SmartSource Canada.
You can print SmartSource coupons twice per computer.
That means if you have multiple computers in your home you can plug your printer into your other computers and print two more coupons on each computer.
SmartSource Printable Coupons
Below you will find a great variety of printable coupons currently available from SmartSource Canada.
Be sure to check back frequently for new amazing money saving coupons!
Looking for more ways to save money? Check out our Save Money section for great apps, articles & more!