Checkout 51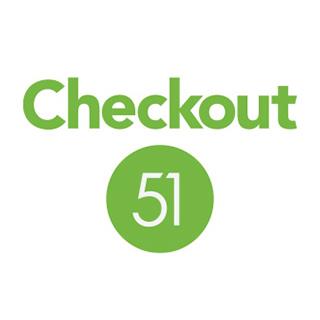 I have some exciting news to share with you about Checkout 51!
The team over at Checkout 51 has been working away on a new web version of Checkout 51 to allow anyone with a camera or scanner, no need for a smart phone anymore, to have an account where you can upload pictures of your receipts and save on groceries.
Now it's ready for people outside of their office to give it a try. Since I've been such a HUGE supporter of theirs from the start, they want to give my readers first access to this web version of Checkout 51.
If you do however want the app you can download them at the links below.

DOWNLOAD THE APP NOW IN THE APPLE STORE
I logged into the new web version with my current account to give you a little view of what it looks like and how it works!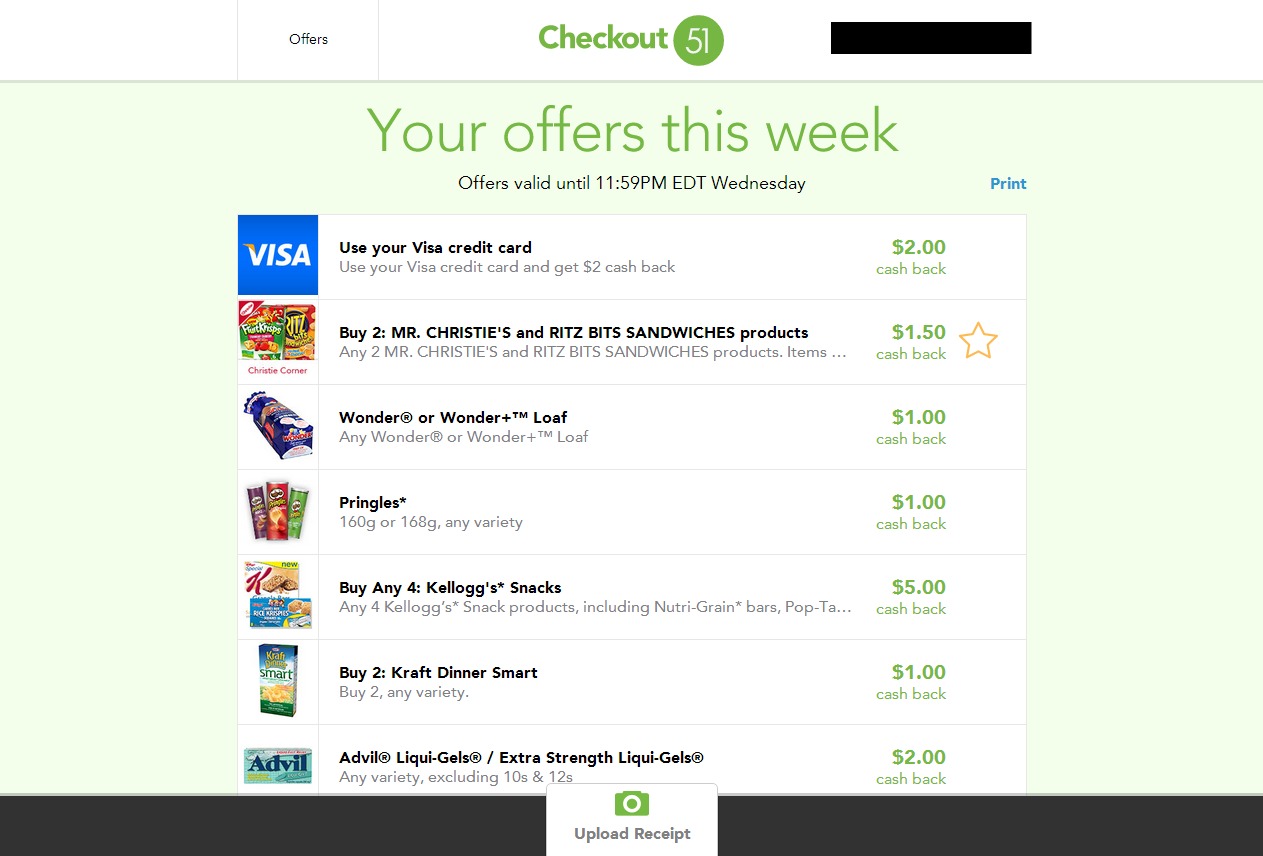 When you sign up and log in you will see the above on your screen, it will show you what current offers are available and to see more details about a specific offer you simple click on it.
When you are ready to upload a receipt you simply click on Upload Receipt on the screen which will take you to a new screen pictured below.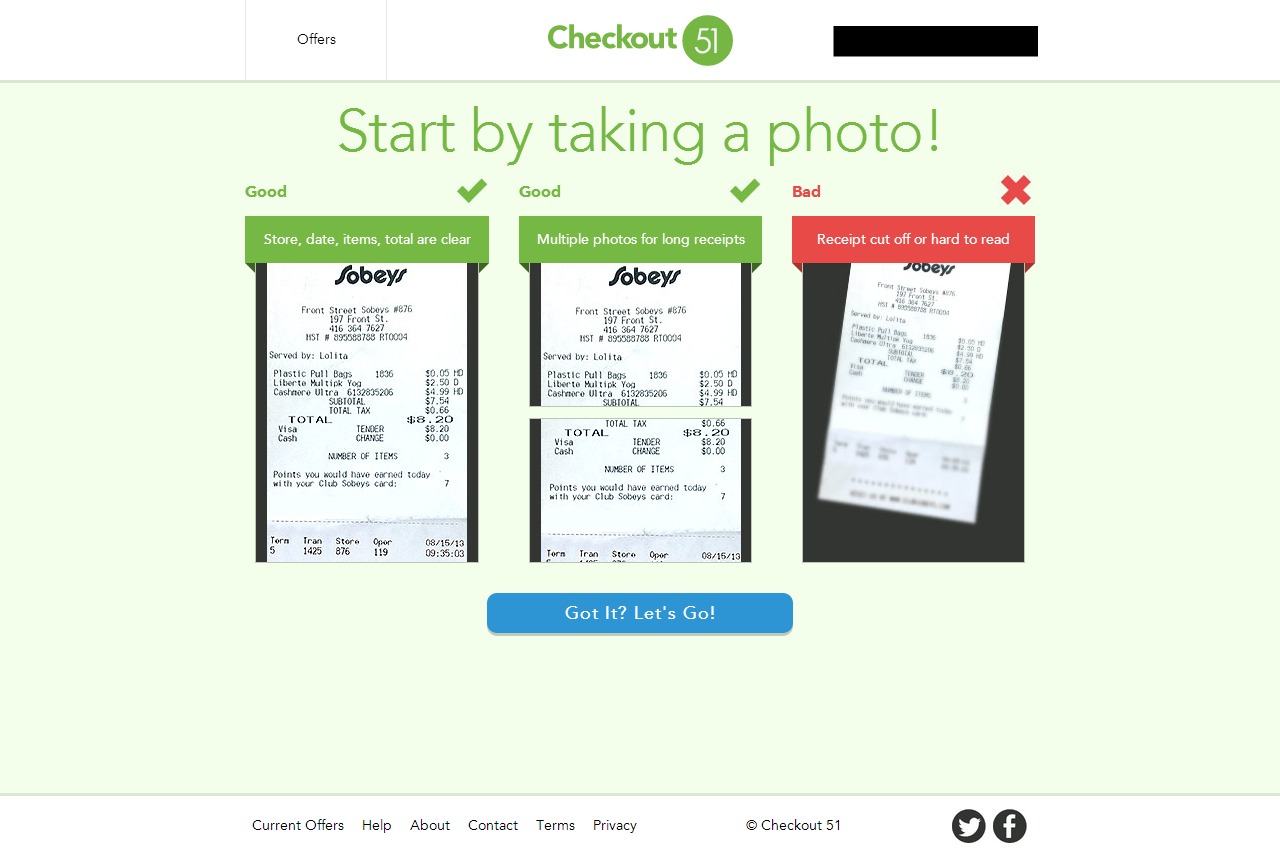 The above screen shows you how to take good photos to ensure they are processed correctly. Once you have seen how to take a good photo you can click on Got It? Let's Go to upload your receipts.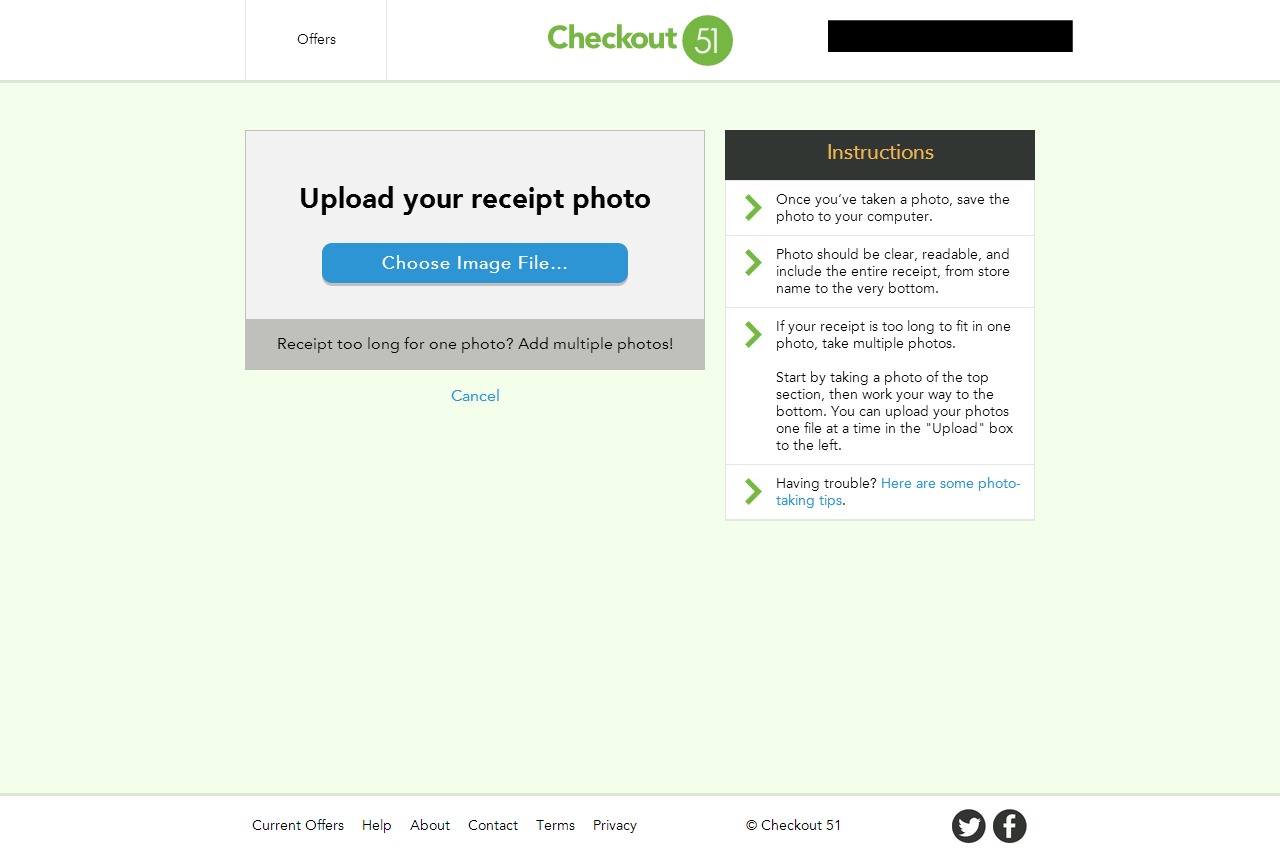 The above screen is where you will upload your receipt photo files. You will click on Choose Image File and locate the picture or pictures (if your receipt is long and you had to take multiples) on your computer. Once you have finished uploading your picture(s) you go to the next step where you will check off which offers you are claiming and submit for processing.
Easy as 1, 2, 3 and now anyone can use Checkout 51.

Aimee is a suburban mom of 3 daughters and resides in Richmond Hill, Ontario. She enjoys sewing clothing for her small handmade clothing business, baking, DIY projects both big and small, travel, and finding creative ways to save her family money.

Latest posts by Aimee Geroux (see all)