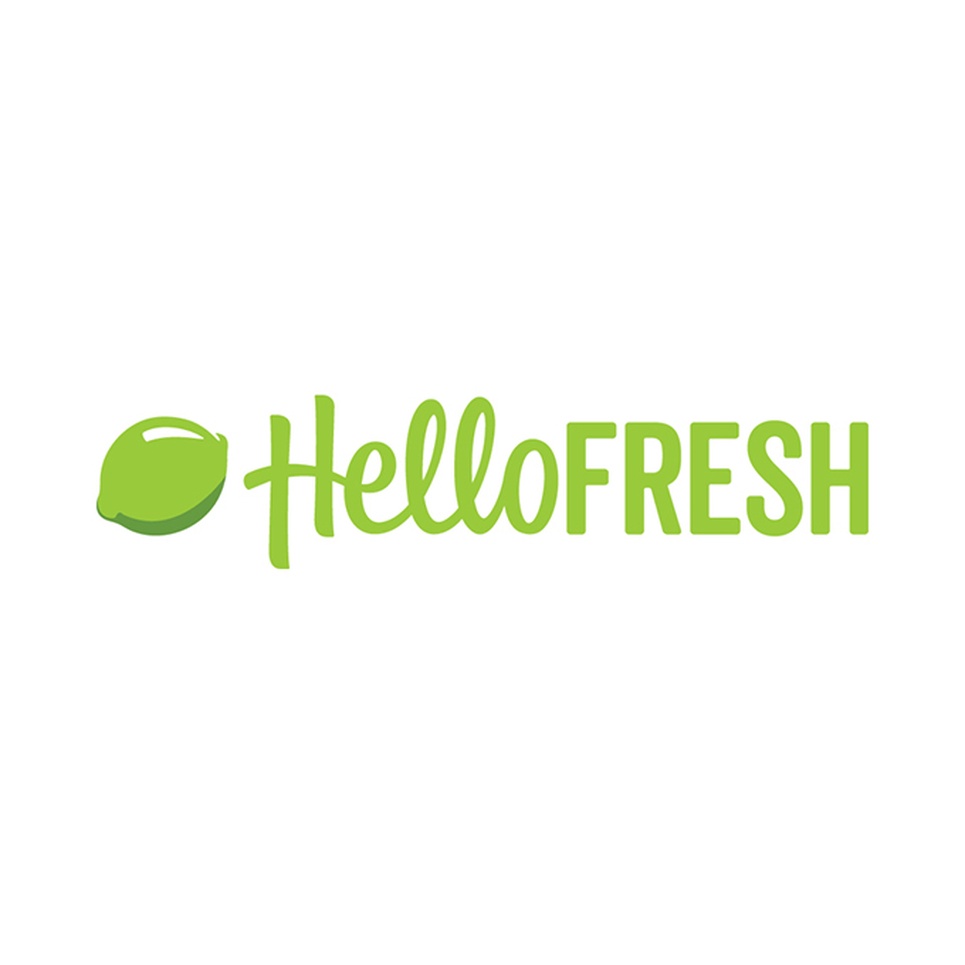 Shop the HelloFresh Canada Cyber Monday Sale and get up to $90 off your first two boxes!
Coupon Code: BLACKFRIDAY90 at checkout.
Offer valid until November 26, 2018.

Aimee is a suburban mom of 3 and resides in Richmond Hill, Ontario. She enjoys sewing clothing for her small handmade clothing business, baking, DIY projects both big and small, travel, and finding creative ways to save her family money.

Latest posts by Aimee Geroux (see all)