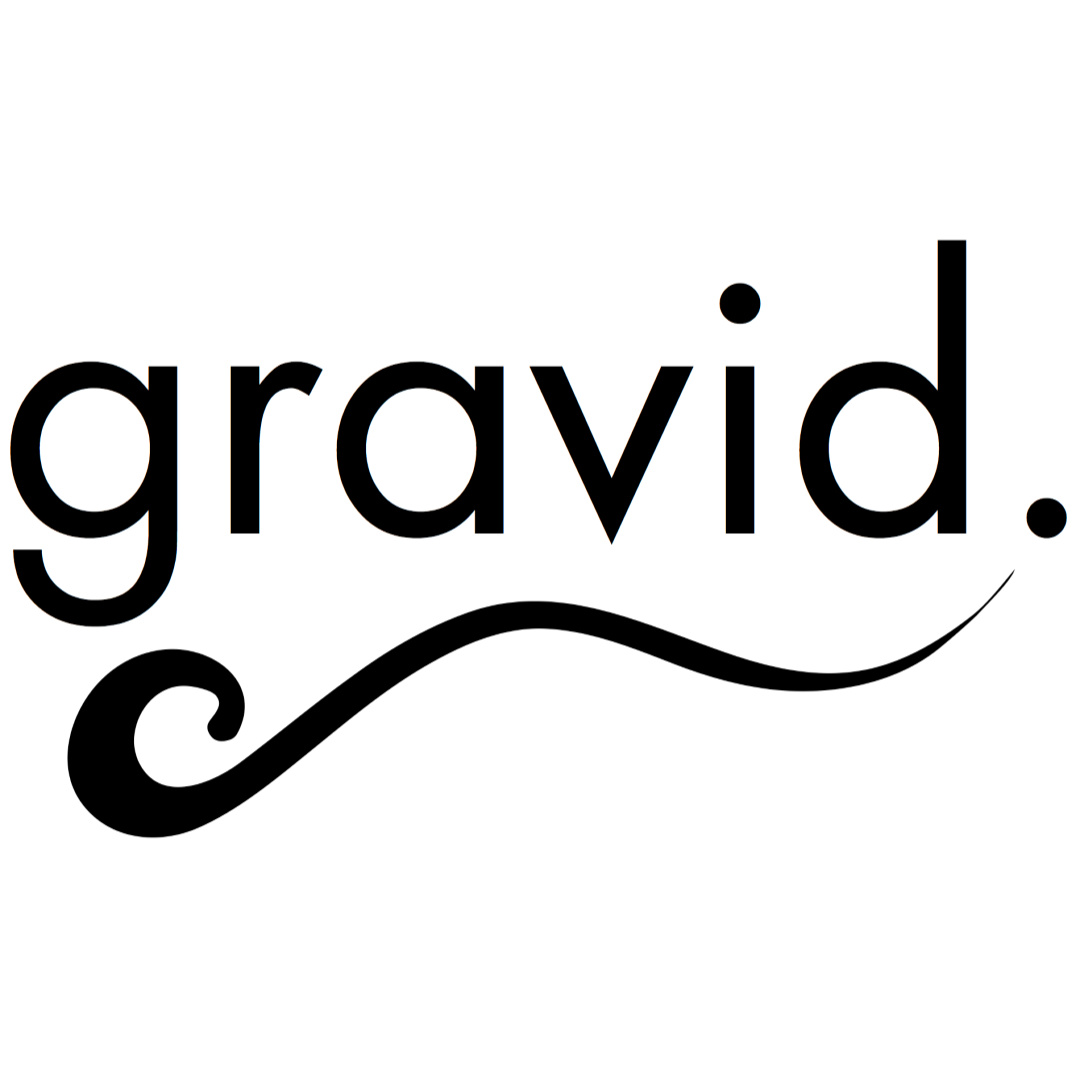 Shop the Gravid Weighted Blanket Cyber Monday Sale for deals on bundles and you'll sleep comfortably soon!
We own TWO adult Gravid 3.0 with one of each type of cover.
I also own the Gravid Junior with cover for Bella.
They truly are amazing!
I suffer from anxiety and insomnia, but I now sleep a full night without tossing and turning, Steve tells me I don't budge when I use my blanket.
I'm not an affiliate of Gravid – I will make NO commission if you buy, I just love their weighted blankets and they are worth every dollar!
I did manage to get a special discount code for 10% off your order (including the Cyber Monday deals): use code AIMEE10 at checkout!
Offer valid for a limited time only.

Aimee is a suburban mom of 3 and resides in Richmond Hill, Ontario. She enjoys sewing clothing for her small handmade clothing business, baking, DIY projects both big and small, travel, and finding creative ways to save her family money.

Latest posts by Aimee Geroux (see all)