Back To School Printable Signs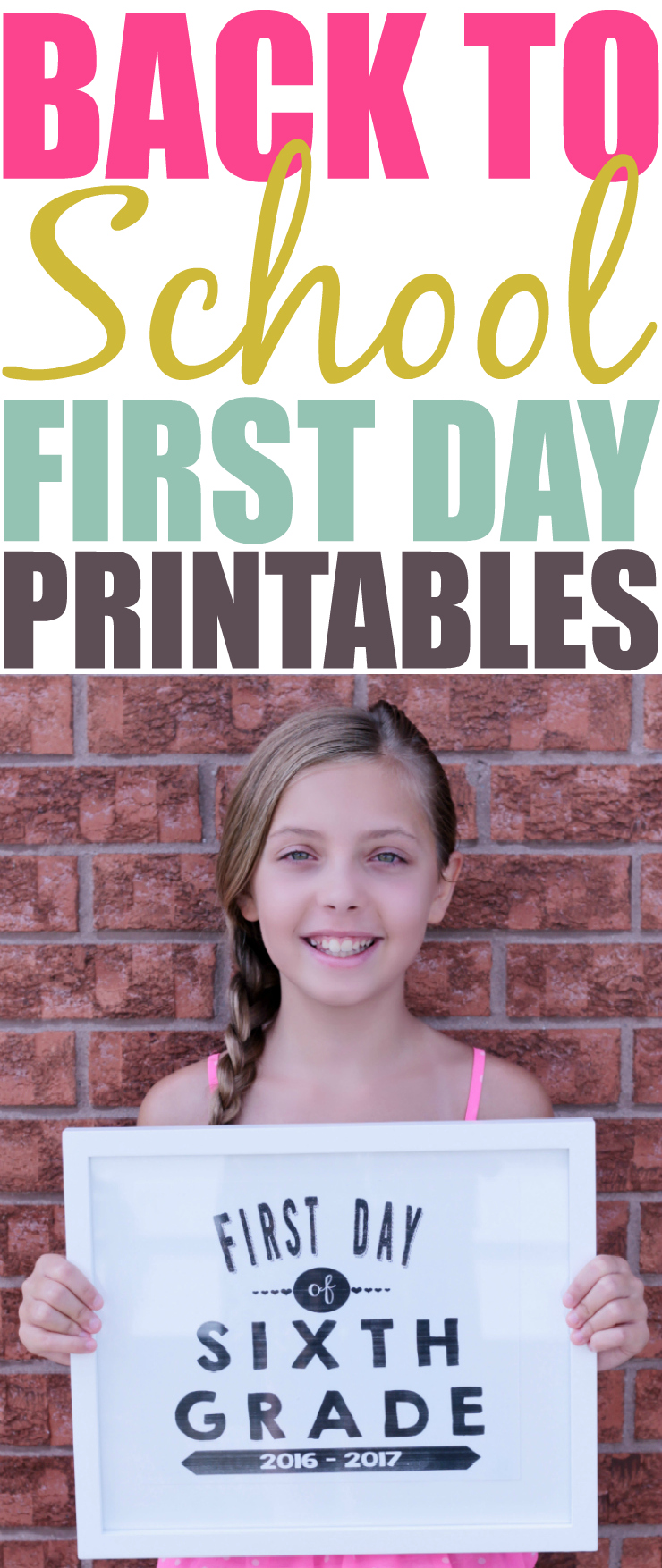 The countdown is on my fellow parents! Summer vacation will soon be over and all the little (and not-so-little) ones will be heading back to school. While I am excited to have a quieter house, I will miss my girls as they are very helpful with Bella as I get work done on my blog and complete orders for my other small business, Little Rebelz.
Each year I try to remember to take cheesy photos of my kids holding back to school printable signs as they head off for that first day of school. They humor me but I know at 14 and 11 years old they would rather me not … but too bad for them because I am that cheesy mom!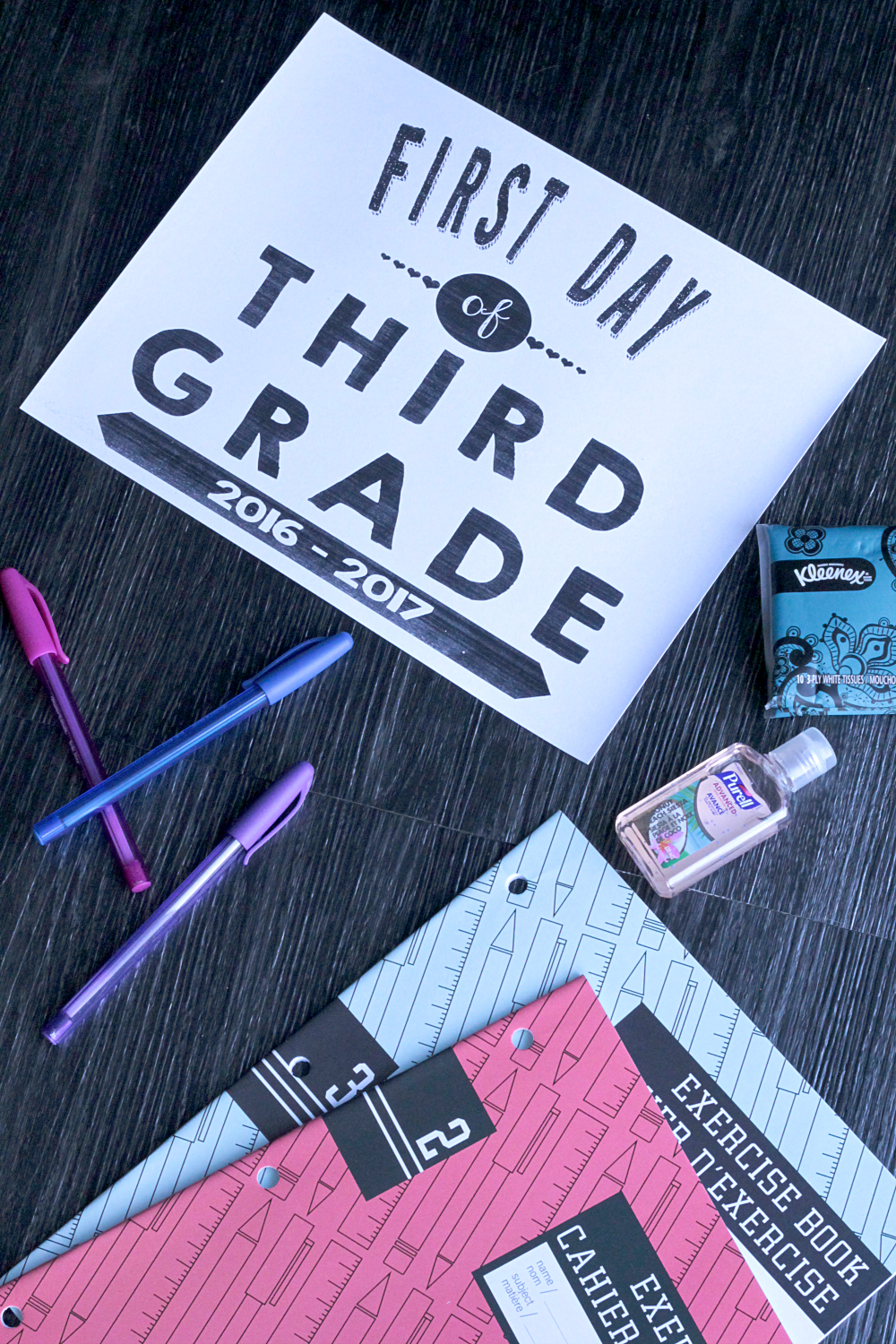 Every year I create back to school printable signs for my girls but this year I decided I would make a complete set from Preschool through Eighth Grade, including CASA and share it with you as a FREE PRINTABLE — because after all the back to school shopping who wants to pay for a printable right?
Come back every year as I will update the printables with the new school year!
Back To School Printable Signs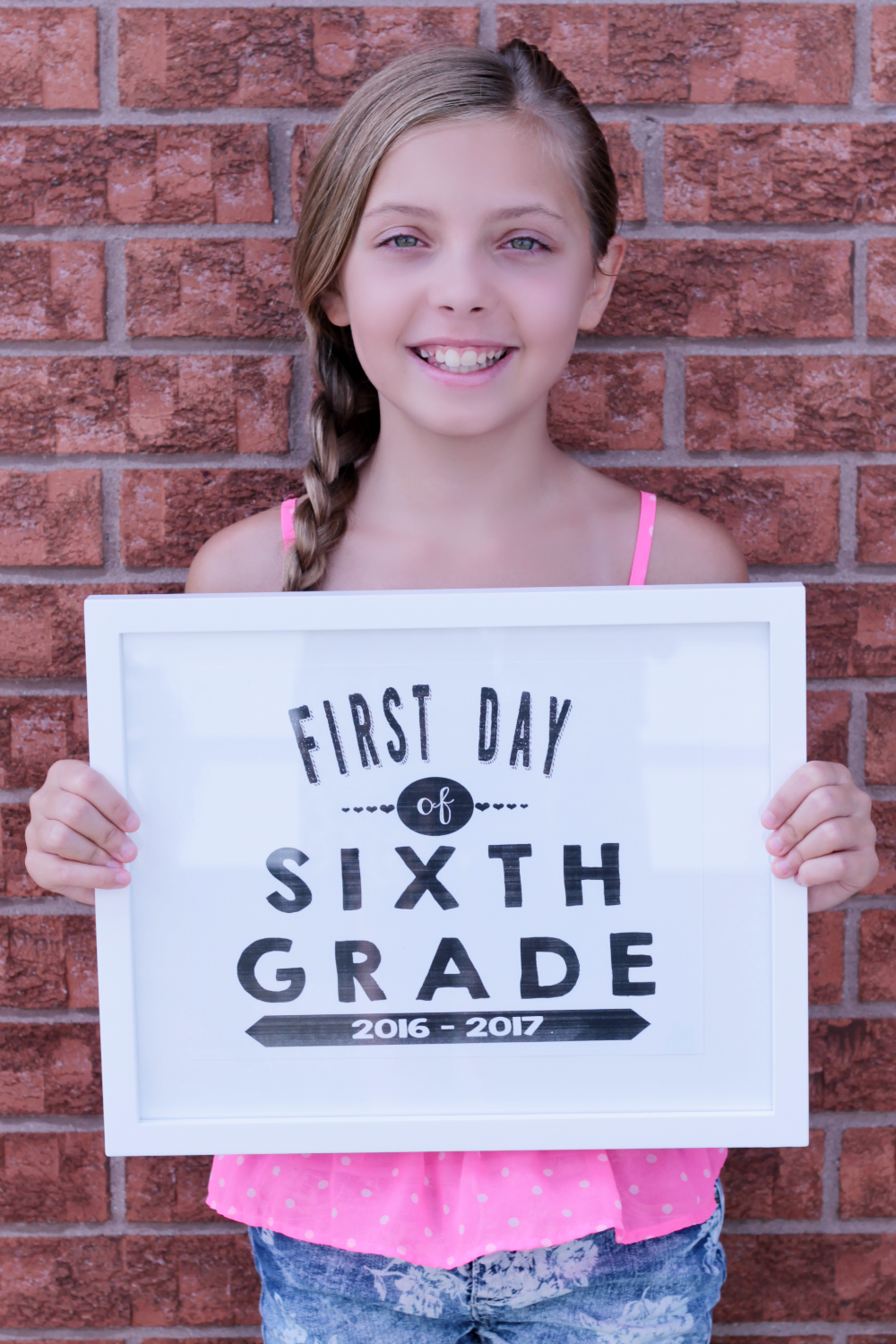 What You Need:
A printer – or stick it on a usb and print at your local library or Staples
Card Stock – I prefer it as it's more sturdy but you can use regular paper if that is all you have
Picture frame *optional
Camera
Kids – bribe them if you must!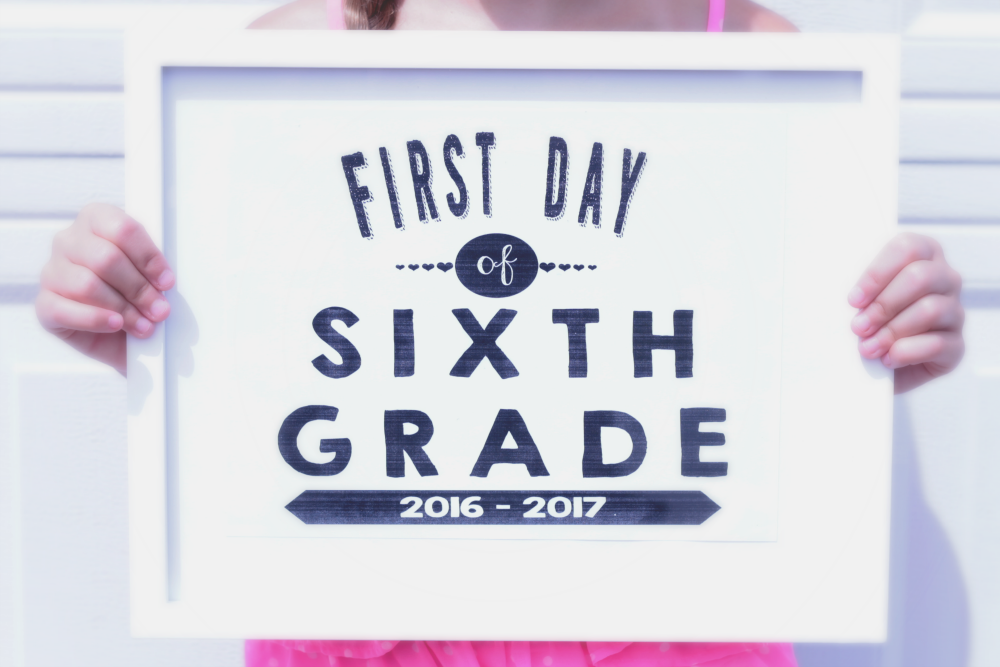 I can't wait to see all of the adorable littles back to school photos on Instagram in a few short weeks. Don't forget to show off your cuties with their FREE back to school printable signs by using hashtag #ecmbacktoschool on Instagram and Twitter if you feel like sharing. I hope all of your children have a fantastic school year!
DOWNLOAD THE 2017-2018 FREE BACK TO SCHOOL PRINTABLE SIGNS

Aimee is a suburban mom of 3 daughters and resides in Richmond Hill, Ontario. She enjoys sewing clothing for her small handmade clothing business, baking, DIY projects both big and small, travel, and finding creative ways to save her family money.

Latest posts by Aimee Geroux (see all)