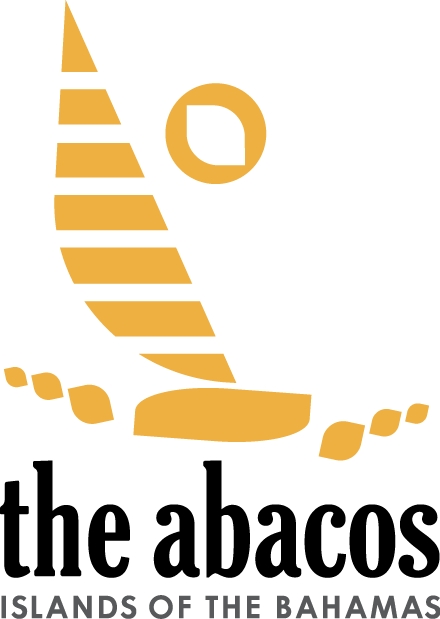 As the weather grows colder, my need to escape the inevitable Canadian winter ahead grows. I am normally a creature of habit and in the past have returned to the same place, same resort. This winter season I want to change that. I have been eyeing a trip to The Bahamas for some time and the more I look into it the more I am itching to catch a flight to a beautiful paradise!
We are close to The Bahamas which allows for non-stop flights. This is key for me when I plan to go somewhere. I despise layovers and connecting flights. Maybe it was all the movies I have watched, but for some reason I have a fear that I will miss my connecting flight and end up stuck in an airport! Thankfully when we plan to travel to The Abacos, we won't have that worry.
Planning a trip for me always includes research, I love looking into where I will be going and what they have to offer. Of course I love to travel to relax, after all that's a part of a vacation, but I am definitely not one that is parked by the pool bar my whole trip. I love to explore my new surroundings, go into town, take adventures, and enjoy my trip to the fullest.
The Abaco Islands have some amazing activities, so many that I started to make my bucket list full of all the things I would love to do on a trip there. Check out my top 4 things on my bucket list below, but don't blame me if you start dreaming of The Abacos like I have been!
My Abacos Bucket List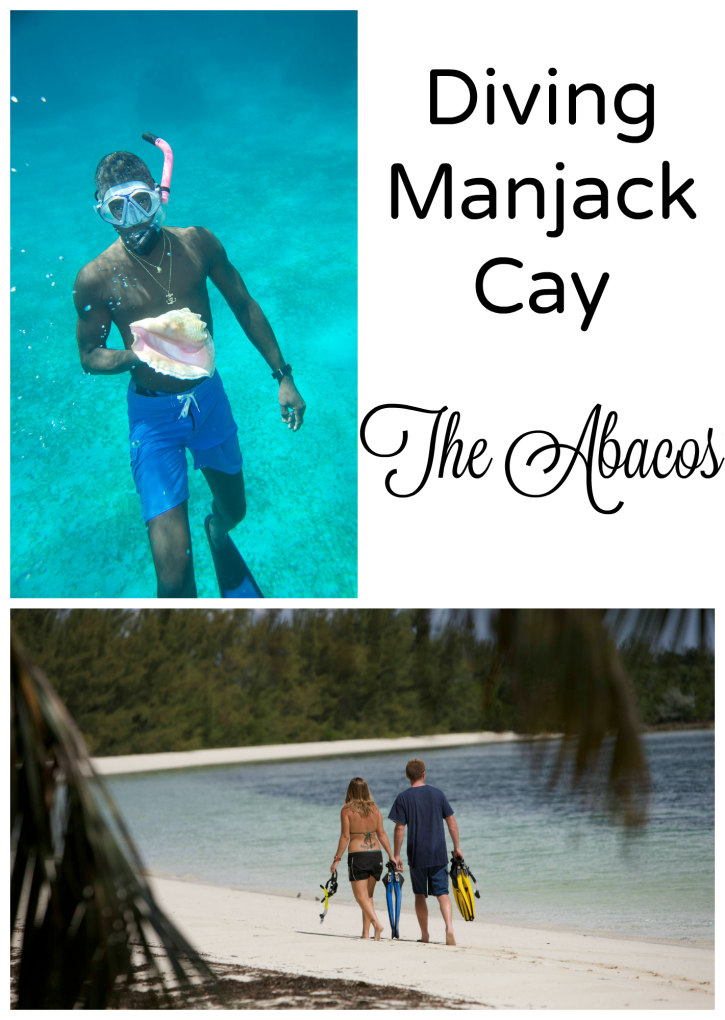 On the top of my bucket list is diving. The Abaco Islands are known as one of the world's top boating and sailing destinations due to its beautiful calm sea surrounded by equally beautiful islands. The Abaco Islands have a lot of popular dive spots, and Manjack Cay is just one of many spots to dive. Manjack Cay has a half-dozen superb beaches and secluded coves. It is a virtually uninhabited island full of charm and beauty. From my research it has some of the most picturesque beaches in all The Abacos.
There is just something so peaceful and serene about diving and walking on a deserted beach with someone you love and it's pretty romantic too!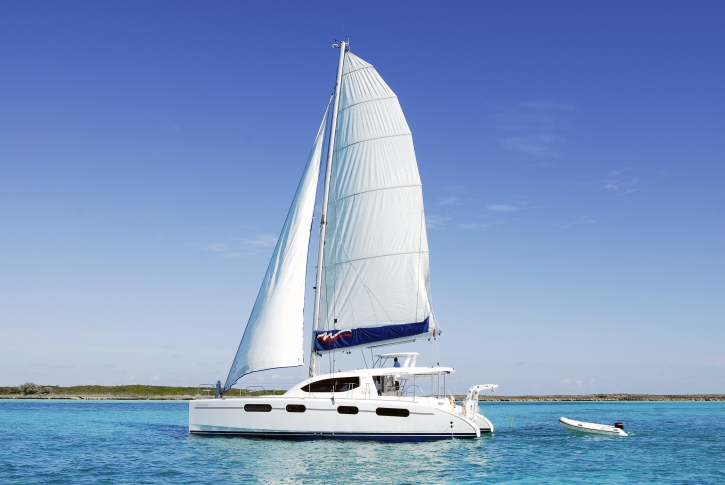 Sailing is definitely something I would love to do in such a beautiful place like the Abaco Islands. Not only would this make for a relaxing time on the water, but there is also the potential to snap some gorgeous photographs, which is huge. The Abaco Islands have endless enchanting islands surrounded by a warm, calm sea. They say it is one of the world's best cruising and sailing areas and has been The Bahamas' boating capital since colonial times. I am dreaming of packing up a little picnic lunch and enjoying an afternoon on that boat.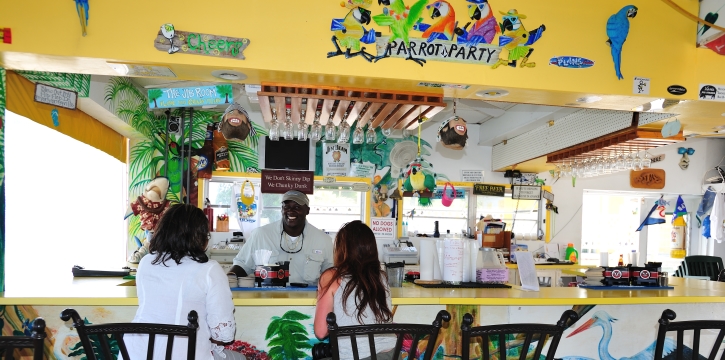 I don't think I have ever gone on a vacation where I haven't wanted to travel into town to experience the local restaurants and shops. Thankfully a trip to The Abacos will fulfill that need. Marsh Harbour is home to more restaurants and shopping options than anywhere else in the Abaco Islands. The best part of my vacation is to pick out keepsakes and presents to bring home to my girls.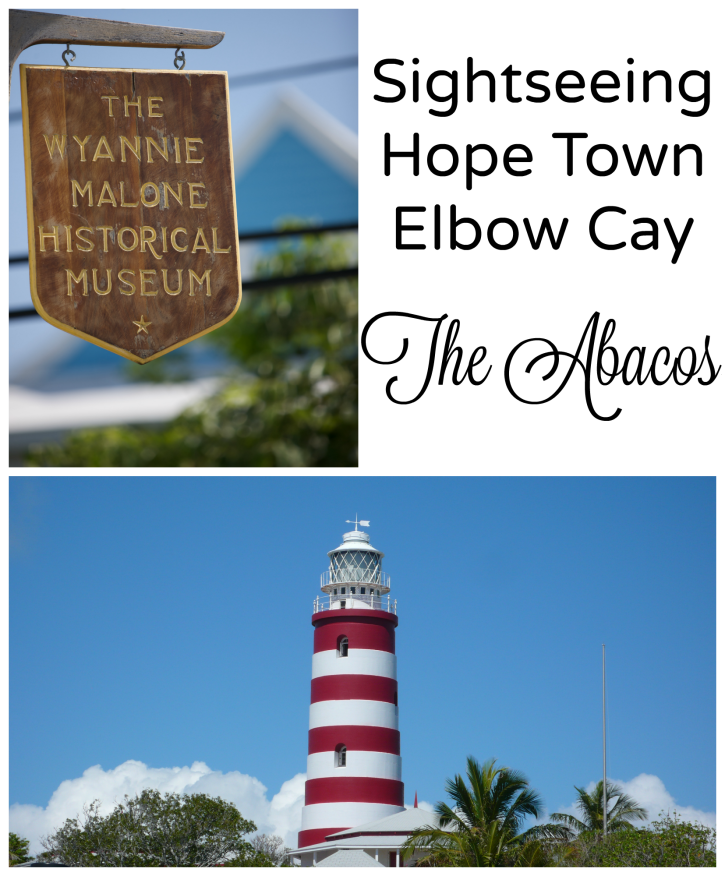 I think, out of my whole bucket list, exploring the entire island and checking out Elbow Cay on rented bicycles sounds like a complete blast. This would totally be something my kids would love to do too. A visit to the lighthouse while riding around is a must. It is one of The Abacos' most recognizable landmarks and the Elbow Reef Lighthouse is one of the last manual lighthouses in the world, which would be pretty cool to check out.
I also love learning about where I am visiting and would love to visit to the Wyannie Malone museum. It would tell me a lot about Hope Town and its history. At the museum you can learn how residents lived in the 19th century. There are also displays on the environment, past fishing practices, and previous inhabitants of the island. I think this would be a great experience for the whole family!
My bucket list is pretty long and includes visiting The Islands of the Bahamas. Visiting those other islands is pretty easy with same-day connections from Nassau. I may have to book a few trips just to get in everything I would want to do and everywhere I would want to explore in The Bahamas.
Want to discover more? Start your own Bahamas Bucket List by visiting The Bahamas website then hop on over Travelzoo and check out these awesome deals! Also, join the conversation on Twitter by following and tweeting the hashtag #ItsBetterInTheBahamas.
Disclosure: Although this post has been sponsored by The Bahamas Ministry of Tourism, the opinions and language are all my own, and in no way do they reflect The Bahamas Ministry of Tourism. Any product claim, statistic, quote or other representation about a product or service should be verified with the manufacturer, company, provider or party in question.

Aimee is a suburban mom of 3 and resides in Richmond Hill, Ontario. She enjoys sewing clothing for her small handmade clothing business, baking, DIY projects both big and small, travel, and finding creative ways to save her family money.

Latest posts by Aimee Geroux (see all)