Canadian Coupon Policies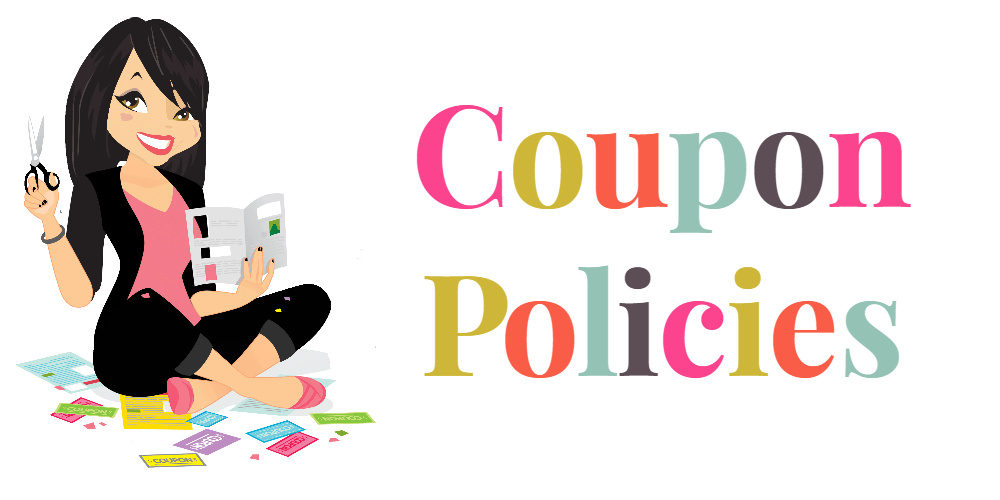 Canadian Coupon Policies
Do you ever get to the checkout and the cashier won't let you use a coupon? Won't let you price match? Manager giving you a hard time?
An important part of couponing is becoming familiar with your local stores coupon policy. I've compiled a free downloadable eBook filled with the major Canadian stores coupon policies. Print your stores policy by selecting the page of the policy you want to print in your printer options. Place your coupon policies in sheet protectors inside of your coupon binder. This way you will never be without a policy should you run into a problem at a store.
Please note policies can change without notice and I do my best to keep this book updated with any new policies or changes. If you see a store policy not included in the book and would like it included feel free to email me the name of the store and I will do my best to get their policy.
If with policy in hand you still experience difficulty at a store and speaking to a manager gets you nowhere my suggestion is to call that stores head office while in the store and have them inform the manager or supervisor of their policy.
DOWNLOAD & PRINT THE COUPON POLICIES EBOOK

Aimee is a suburban mom of 3 daughters and resides in Richmond Hill, Ontario. She enjoys sewing clothing for her small handmade clothing business, baking, DIY projects both big and small, travel, and finding creative ways to save her family money.

Latest posts by Aimee Geroux (see all)