Weekly Online Deals
Weekly Online Deals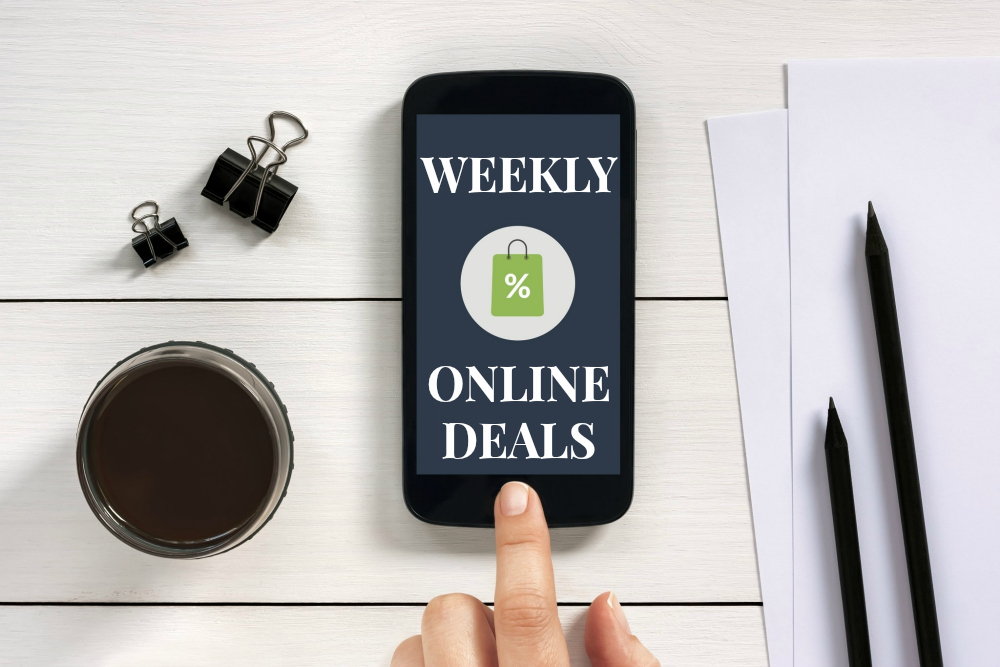 I am a huge online shopper. Almost 90% of my shopping is done online. From presents to essentials, I would rather skip the busy stores, grumpy people, and having to get out of my comfy pj's to shop.
This year I am bringing back a few areas on the blog that my readers used to enjoy. My Weekly Grocery Deals and Weekly Online deals were popular back in the day. After the very successful online holiday shopping season I realized just how much money I am able to save people by bringing them the best deals online. On top of saving my readers tons of money I am also saving them their time and sanity.
Much like the Weekly Grocery Deals, my Weekly Online Deals will be in a trial run stage for two months. If after two months I see that you are at the very least reading these posts then they will stay on. These types of posts take hours to curate so in order for it to be worth my time the traffic to these posts has to be there.
Sorry, no content matched your criteria.