Fast And Healthy Meals For Busy Families With Eat Smart Salads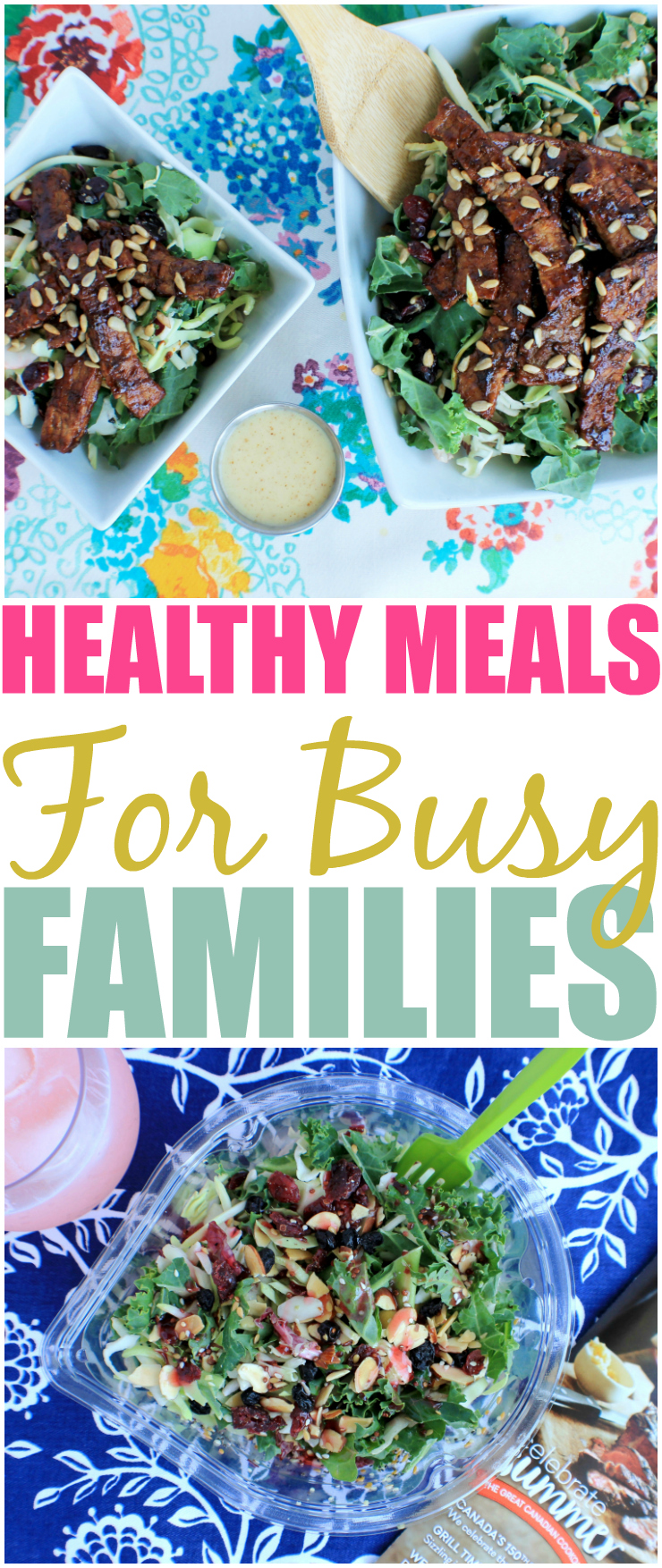 I don't know about you, but some days I struggle to get healthy meals on the table. Even though I work from home, I am a busy mom. I run two businesses, take care of three kids, and their endless appointments, activities, and more.
We've really tried to cut back on the amount of fast food we eat, as convenient as it is, it is not very healthy. Once in a while it is fine as a treat, but to rely on it weekly because we are too busy to cook is not good.
[Read more…] about Fast And Healthy Meals For Busy Families With Eat Smart Salads