How to Survive a Family Car Trip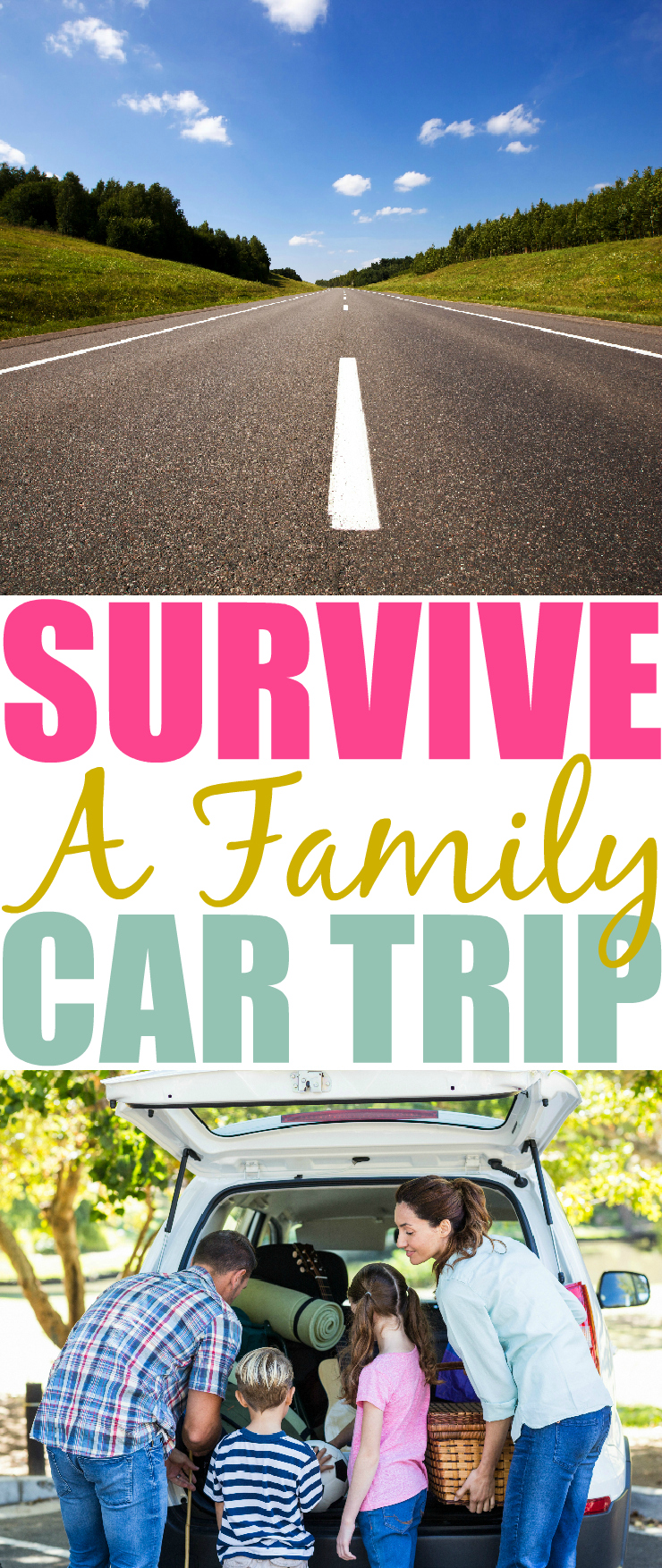 Taking a road trip can be stressful, especially if you have kids. Not only do you need to sit in the car for hours on end, you also have to frequently make pit stops for the kids, listen to arguing and playing, and try to keep everyone fed and happy. The longer you're in the car, the harder it can be!
Some of the best memories I have as a child were our family road trips. My parents always did an amazing job ensuring we were occupied and there was lots of food to keep us fed. Planning to keep everyone entertained and fed is key to a successful road trip!