Relationship Tips To Keep The Spark Burning After Having A Baby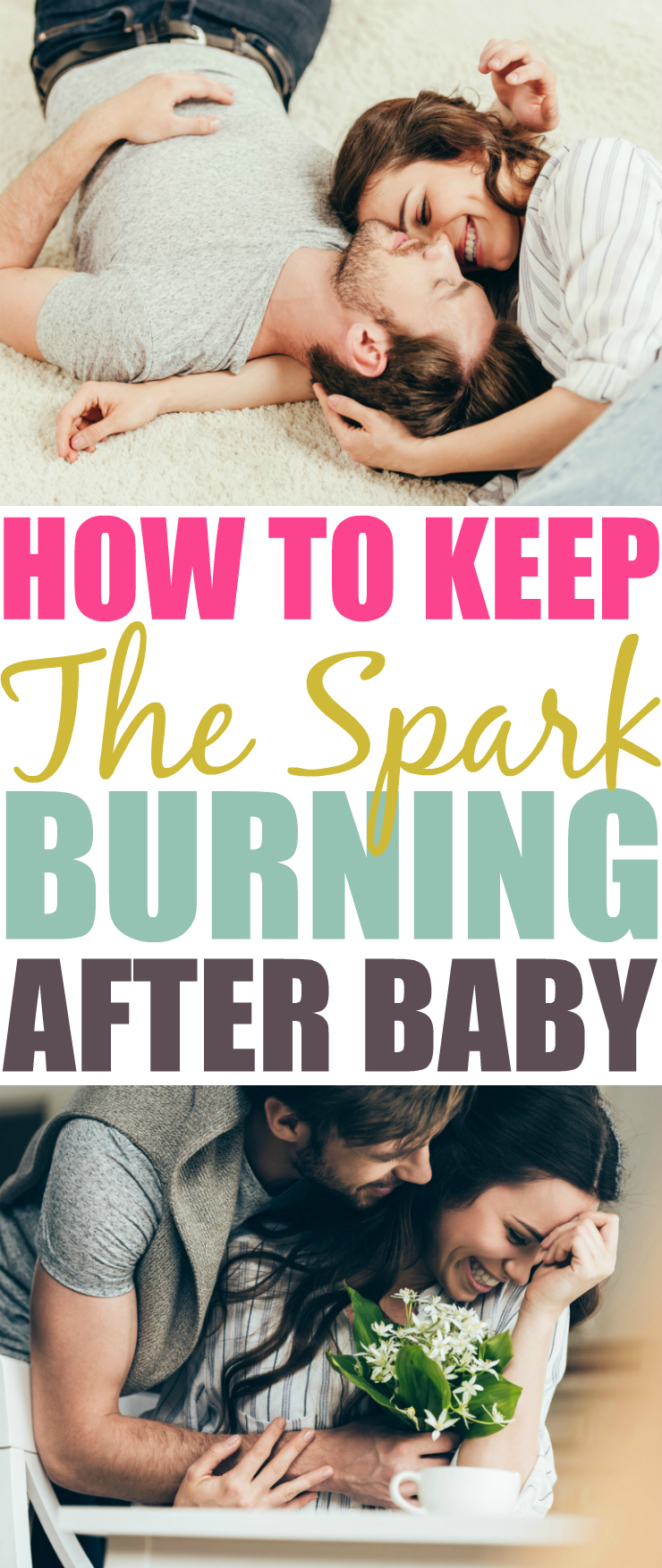 Becoming a parent is one of the most rewarding things you can do. Although it can be a difficult transition, having a baby is a blessing that you and your spouse will be excited about.
One transition you and your spouse will have to make is learning how to be a family of three, rather than two. Before having a baby, you could go on dates without finding a babysitter. You also had many nights of romance without worrying about being woken up in the wee hours of the morning.
It is extremely important for your family as a whole to not neglect your relationship with your partner. For many women it can be hard, our bodies go through many changes after having a baby. We are tired, seriously mom tired is a whole different level of tired! But if there is one thing I can tell you, your partner loves you and he loves your body, every inch of it ladies.
[Read more…] about Relationship Tips To Keep The Spark Burning After Having A Baby