How To Rock Being A Stay At Home Mom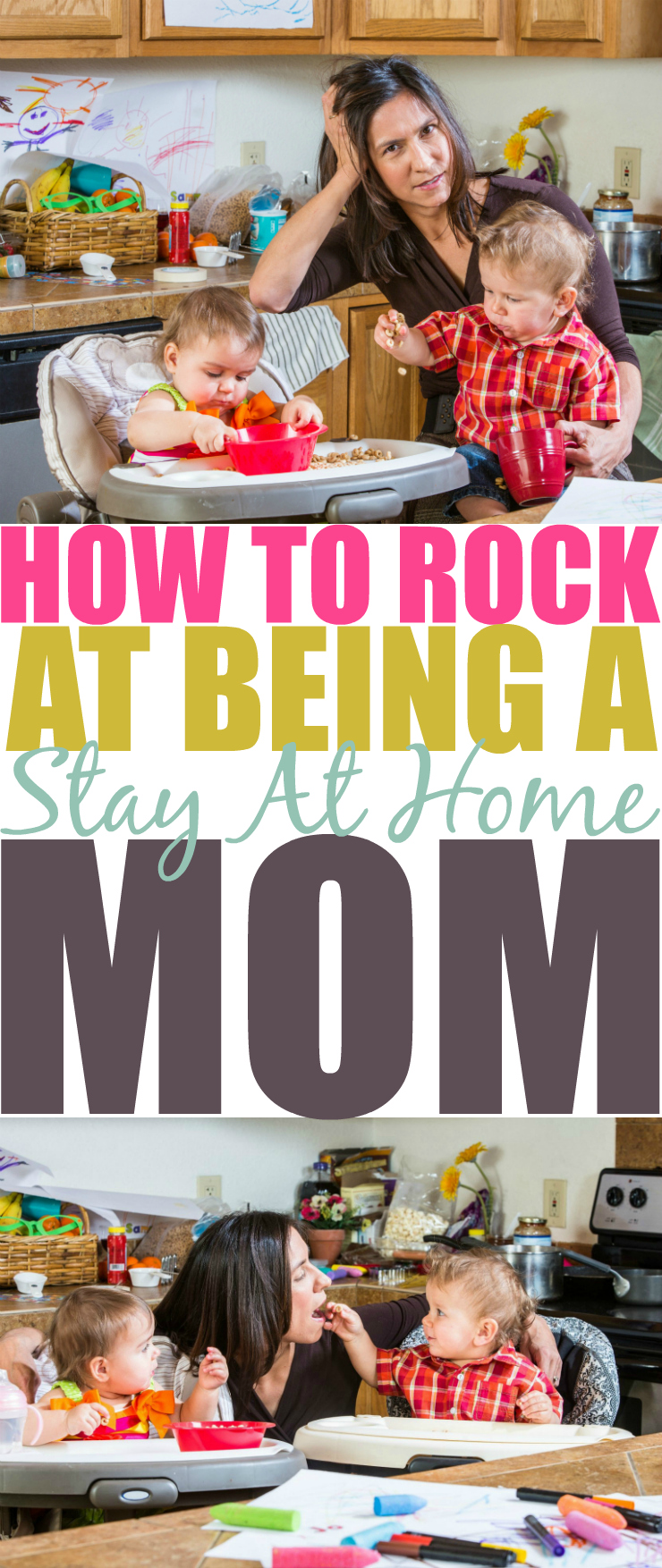 Sometimes people may assume that being a stay at home mom is easy, boy are they wrong! Your days are busy and full of kids needing drinks filled, snacks, meals, cleaning up after them, doing regular household chores, and more. You might find that at the end of the day you are counting down until bedtime arrives. I am going to share useful ways to rock being a stay at home mom, to help you survive and feel more at peace at the end of the day!
Being a stay at home mom really is a juggling act! You are constantly taking care of all the things around your home and your children on top of it, all the while you mind is constantly thinking of all the things on you still need to do. It really can become overwhelming at times.