Benefits of Shopping Second Hand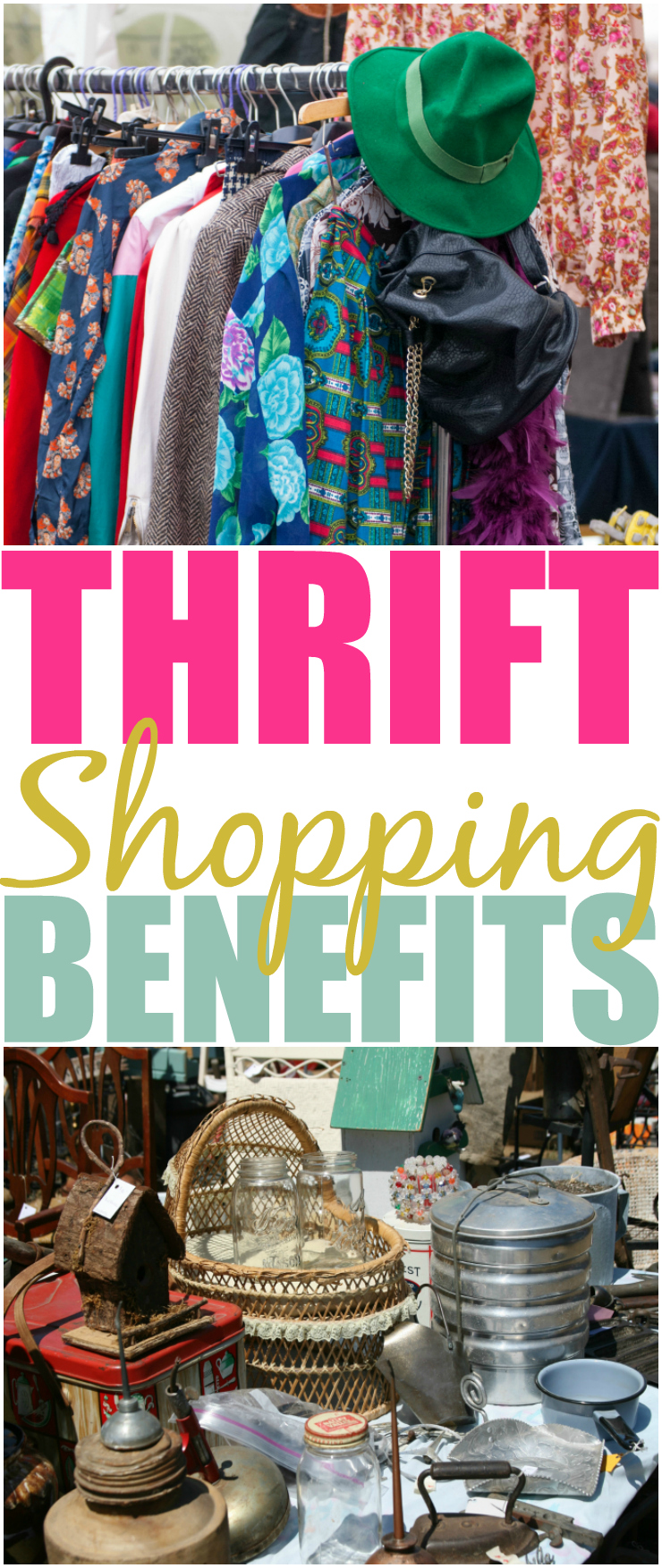 I am a huge fan of shopping second hand. You can find amazing deals on products from clothing, kitchen accessories, books, toys and more for a fraction of the cost. A lot of the items you can find will barely look used, and it can really help your budget go further!
If you are looking for some benefits of shopping secondhand, see my reasons below! If you aren't shopping second hand, you are missing out. Yard sales, thrift stores, flea markets and more are great places to find amazing items at very affordable prices!