World's Best Banana Bread Recipe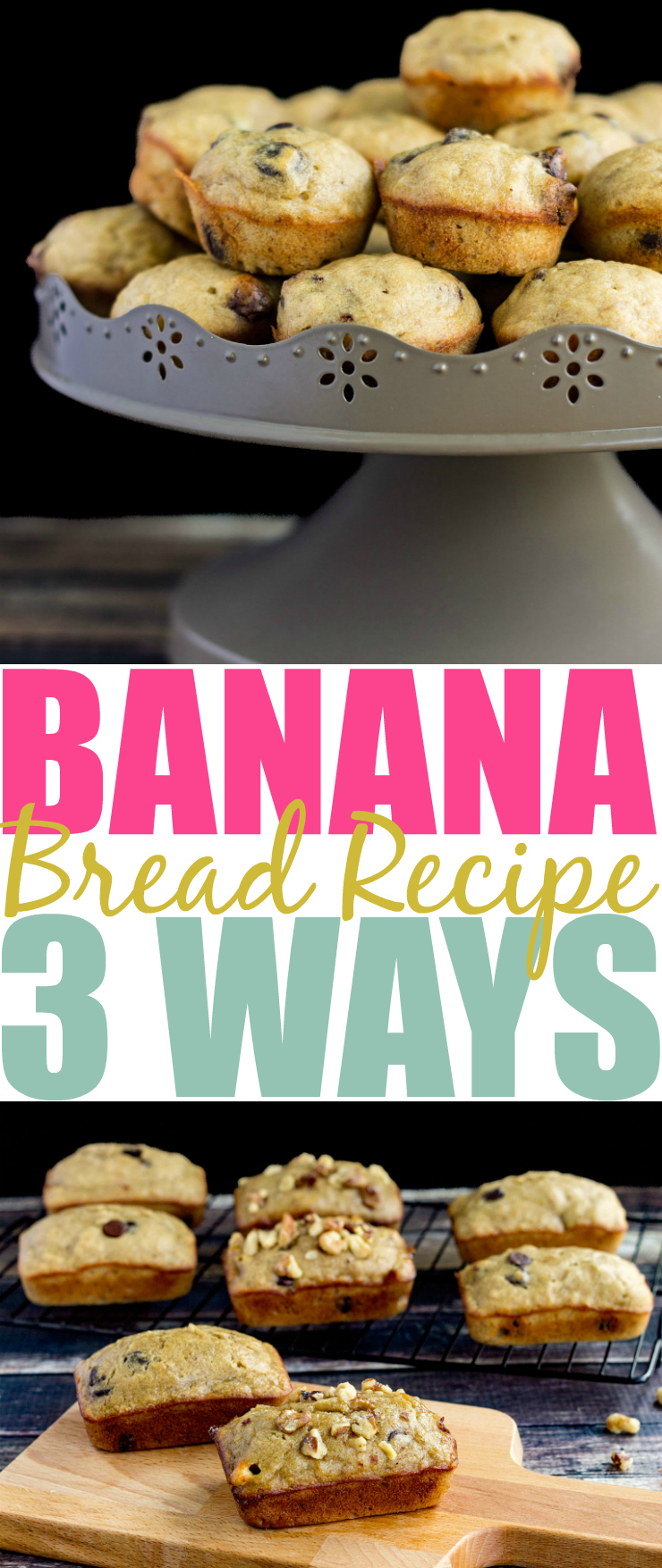 I am not quite sure how I make such an amazing banana bread, I don't even like banana's! Honestly, I hate banana's. The only time you will catch me eating a banana is if I am pregnant, or they are buried in a smoothie.
I have never tasted my banana bread, but everyone begs me to make them a batch, and it never lasts longer than a day or two in our home.